Groundskeeper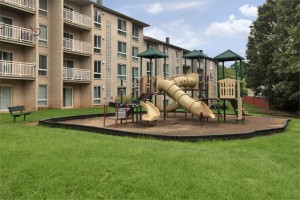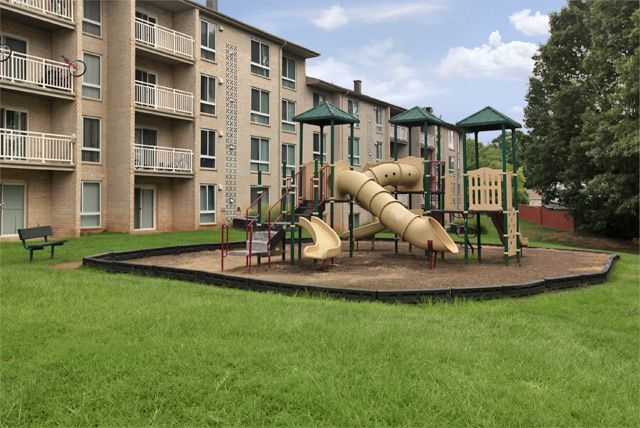 Hirschfeld is looking for a full-time Groundskeeper for one of our apartment home communities. The Groundskeeper is an extremely valuable part of our organization as you are responsible for maintaining the exterior of our apartment home community.
Education/Experience –  1+ years experience in landscaping is preferred
You're good at:
Curb appeal, and maintaining the grounds of our community
You enjoy painting, cleaning and performing other necessary upkeep duties as scheduled.
Preventative maintenance; you are observant and would notice unusual or hazardous situations and immediately report it to management to preserve the structural integrity of the buildings.
Landscaping, snow removal, trash & litter clean-up
Bonus Points!
Customer service expert
Enjoy fixing things
Organized & flexible
Master snow removal expert
 As a Groundskeeper, a typical day might include the following:
Landscaping duties, fertilizing, trimming trees, trash removal, etc.
Operate snow and lawn equipment such as push and ride mowers, weed eaters, garden tractors, etc.
Painting of the exterior of the building, gutter cleaning, and downspouts
Upkeep of the common areas and entranceways

Maintain pool area to ensure clean and safe area for residents

Hand deliver items, flyers, letters and other correspondence as needed
This job might be for you if:
You enjoy working outside, you take pride in your work, and you enjoy landscape and maintenance tasks. If you see the value in having a beautiful exterior for an apartment home community, and you want to be responsible for the beauty and care that it is given –  this could be the right position for you!
To land this Groundskeeper position we would prefer for you to have 1+ years experience with landscaping, but more importantly; enjoy working outside, caring for the exterior of the property, and feeling confident that your hard work will be an asset to all of our residents!