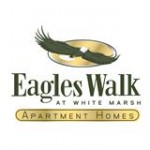 "We were beyond pleased with our Leasing Consultant and our choice to live at Eagles Walk. Living here is convenient to work, shopping and recreation. Our expectations have been met and exceeded!" "My Leasing Consultant handled my move in above my satisfaction, she was great!  We love it here, it's very quiet and peaceful." "I was very satisfied with the way my Leasing Consultant handled my move.  All requests for maintenance service have been handled in a prompt and efficient manner and I am very please with the living environment that Eagles Walk provides with my new apartment."

"We are ecstatic with our federally leased apartment and I would like to maintain that lease for as long as I am able. Both Missy and Stacy are a pleasure to do business with….I'm sure that you are aware that the U. S. Coast Guard is part of the Homeland Security network. However you might not know about the critical role that housing plays in securing peace of mind for those men and women who are actually in the field, doing the job. ………Your services are invaluable to our Nation and are very much appreciated by this office………there is no other corporate entity that has been as generous to us as you have been. We consider ourselves fortunate that we enjoy such goodwill.
Very Respectfully,
Unites States Coast Guard
Sector Long Island Sound Housing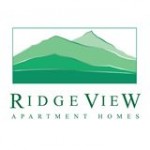 "I dealt with two Leasing Consultants coordinating my move and they were very helpful and friendly. Maintenance came very quickly when I reported an issue, and I love the quiet neighborhood and friendly people here."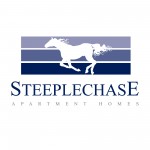 "It is quiet, my neighbors are considerate and I feel relaxed when I get home from work."
"Thank you and your staff for getting all of the snow cleared so we could park in a cleared space when we came home."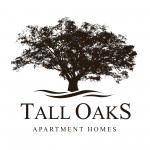 "Great Place To Call Home! "
Comfortable. I love living here! Office personnel are friendly and compassionate. Grounds keepers are always busy and productive, yet you almost never see them. Their efficient and prompt.
– Markus M.