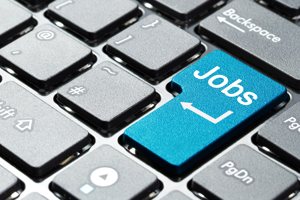 As a continually growing and expanding company, Hirschfeld Properties is always looking for talented and experienced people to join our team. We have a wide range of positions from maintenance to marketing, leasing to property management, and beyond, waiting for you.
At Hirschfeld, we strongly believe that it is only through our greatest asset, our associates, that we compete and exceed in the ultra-competitive multi-family industry. Our valued associates play a key role in the process by which we transform our apartments into homes. Scores of people have spent their entire careers at Hirschfeld, paying both them and us, the highest possible compliment.  Our Guiding Principles provide the foundation on which to build and grow our company with the simple basic principle of treating people with respect. We are looking for people who would like to be part of a winning team comprised of the "best of the best". People who enjoy the work they do, enjoy helping people and enjoy enhancing the homes and communities of our residents. Most of all, skilled professionals who take pride in their work and strive for excellence in everything that they do. Explore our benefits packages below to learn more about a winning career at Hirschfeld Properties. And please submit your resume for any of the Career Opportunities to find out what may be waiting just for you.
Benefits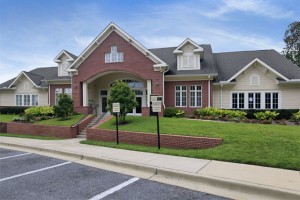 At Hirschfeld, we believe being hired as an associate is based on a series of decisions that must be as much the right choice for you as it is for us. Every person's situation is unique. That is why Hirschfeld offers a variety of programs to suit multiple needs.
Our Full Range of Benefits Include:
• Employer paid health, dental, and vision insurance
• A Comprehensive 401k plan and company match are just some of the many benefits enjoyed by our team members.
• Paid Vacation
• Paid Sick Leave
• Employee referral program
• Employee rent discount
Or, to submit your resume click here.