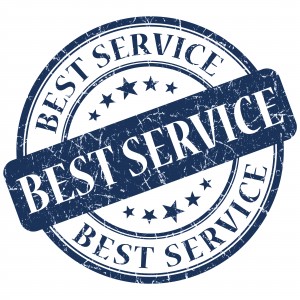 The primary mission of Hirschfeld Management is to provide our residents with quality apartment homes with excellent customer service, through dedication and professionalism. As a team, we work to meet the needs of our residents through daily:
F

ollow-up: paying particular attention to the details

O

wnership: accountability on the part of all team members

C

onsistency: holding to the principles of the Company

U

nderstanding: applying our knowledge and

S

ervice: remaining committed, at all times, to exceed the expectations of our residents.
Our staff – we recruit, hire, train and motivate our people to be the best they can be, and we try to promote from within whenever possible.
Our residents – we provide the highest level of customer service, making your Hirschfeld home an outstanding place to live.
Our vendors and partners – we achieve the highest return possible for our vendors and partners and pass these savings onto you.
Our neighborhoods – we partner and engage in our local community with a commitment to creating better living environments.
We understand what is important to you when searching for an apartment- a convenient location, a fair price, choices of upgraded apartment features, professional management you can rely on and well maintained communities.
At Hirschfeld Properties, we understand that leasing an apartment home is an important decision. We want you to feel great about choosing Hirschfeld every step of the way. We also want you to get the apartment home and features you had in mind, as well as our renowned service and a community you can proudly call Home. You may not even know it but we've already made this promise to you. We call it The Hirschfeld Promise. It's our promise to provide you an outstanding apartment home that you will enjoy and cherish, a true sense of community and place, and lasting value for your hard earned dollar.