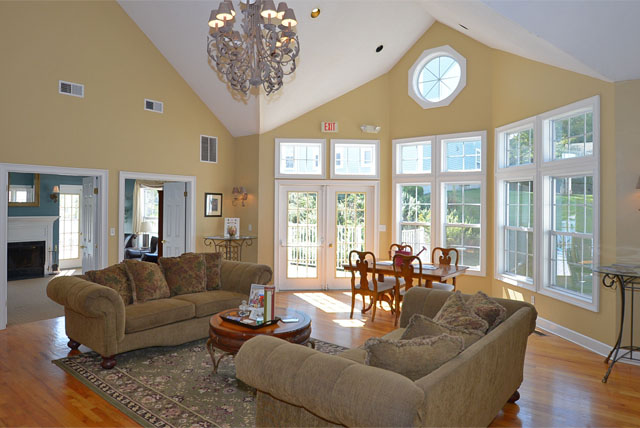 The Hirschfeld Advantage
At Hirschfeld Properties, we don't just want you to be happy in your new apartment home; we want you to be thrilled!
We give you our guarantee that you will be more satisfied with your Hirschfeld Apartment Home than any other apartment home you have lived in.  We promise and deliver professional, courteous service. A Hirschfeld Apartment is an apartment home that is maintained to the highest standards and an overall apartment home living experience second to none.  All of us at Hirschfeld take great pride in the high standards we set for ourselves and our residents' experience. We are even more proud that thousands of satisfied residents have chosen to call one of our communities home.
Hirschfeld Properties is committed to excellence on every level. We have a hands-on approach applied from the principals down, throughout the entire organization. Hirschfeld implements Best Practices every day to ensure our residents the treatment and quality that they deserve. We constantly strive to provide you, our valued residents, with experiences and services that meet and exceed your needs.