Maintenance Technician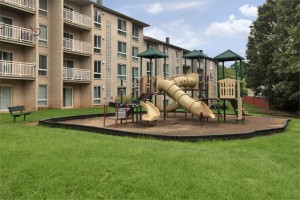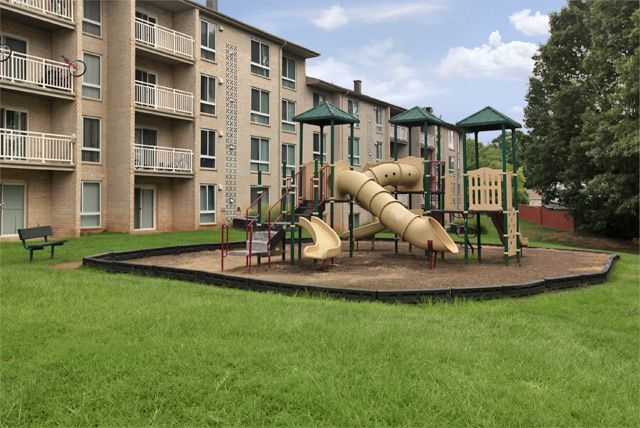 Hirschfeld is looking for a full-time Maintenance Technician for one of our apartment home communities. The Maintenance Technician is an extremely valuable representation of our apartment homes. You are responsible for servicing and maintaining the physical integrity of the community. This position would require working mandatory overtime on a rotating schedule & responding to service calls after hours under any adverse working conditions.
Education/Experience – High School Diploma or G.E.D, Type I and II CFC Certification for HVAC Preferred, ACCA Certifications – Refrigerant Transition & Recovery, Asbestos Training, & 1–2 years of Maintenance experience at an apartment complex.
You're good at:
You are a whiz with power tools & construction & maintenance techniques.
You enjoy painting, cleaning and performing other necessary upkeep duties as scheduled
Preventative maintenance; you are observant and would notice unusual or hazardous situations and immediately report it to management to preserve the structural integrity of the buildings.
Fixing things (cabinets, window screens, toilets, gutters, and interior and exterior doors)
Bonus Points!
Customer service expert
Enjoy fixing things
Organized & flexible
Master snow removal expert
 As a Maintenance Supervisor, a typical day might include the following:
Maintenance

Inspect property for needed repairs (landscaping, roofs, lighting, etc.)
You are responsible for replacing/fixing/etc. vinyl floor covering, wall molding, caulking, countertops, painting, rodent control.
Assist contractors in the performance and completion of their work.
Maintain building interior by painting, cleaning, and other necessary upkeep duties as scheduled.

Complete work orders by applying knowledge of building operating systems such as HVAC, security and sprinkler systems, fire alarms, plumbing, heating, electrical, and any other related setup to perform maintenance and/or repairs.

Assist grounds staff with snow removal.  Work overtime when required to ensure all snow is removed in accordance with state statues.

Customer Service

Respond to complaints in a timely and professional manner.
Provide excellent customer service to current residents if/when any issues arise.
Assist Property Manager with eviction processes and any other resident related requests.
This job might be for you if:
You enjoy fixing things, you take pride in your work, and you like helping others. You are patient, levelheaded, and cool under pressure. If you believe anything worth doing, is worth doing right and you enjoy working indoors and outdoors. If you enjoy thinking on your feet and being faced with different situations each day – this could be the right position for you!
To land this Maintenance Supervisor position you need to have 1-2 years of experience at an apartment complex, but more importantly; enjoy working with people, and repairs are your thing. The goal is to provide a stellar level of customer service, make sure all maintenance issues are handled in a timely & professional manner, and YOU want to be a part of the team that achieves these goals.