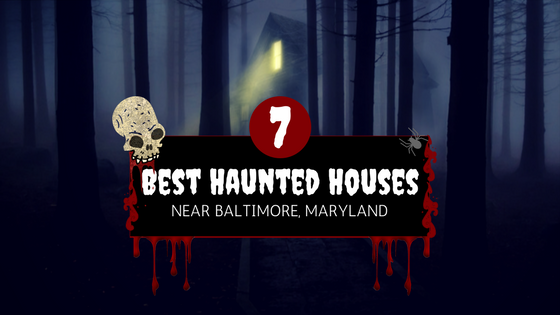 Baltimore Haunted Houses
If you are looking for a good scare, it seems the Baltimore, MD area is the perfect place to be during Halloween.
So for your convenience, we've scoured the internet in search of the very best frightening attractions within driving distance from Baltimore. See below for our list of the best haunted houses, spooky trails, and scary hay rides. Plus, info on a glow-in-the-dark paintball zombie apocalypse experience!
Continue reading if you dare. ? [Read more…]