Tall Oaks Open House in Laurel, MD
Apartment Ratings Award Winner Tall Oaks is Hosting an Open House July 18-20!

Are you or someone you know searching for a pet friendly apartment in Laurel, MD?  Look no further than Tall Oaks of Laurel, MD.  Tall Oaks offers a variety of floor plans; from a spacious 3 bedroom with a den at 1,283 square feet (and enough room for the whole family) to our 1 bedrooms at 835 square feet.  Our Apartment Home Community is conveniently located between Washington D.C. and Baltimore, MD.  Please stop by and take advantage of our Open House specials (including waived application fees) from July 18-20, 2014.  The hours of the Open House are as follows:
Friday, July 18, 2014 – 9am- 6pm
Saturday, July 19, 2014 – 10am – 5pm
Sunday, July 20, 2014 – 12pm – 5pm
If you have any questions or would like to speak to a leasing consultant, please call (240) 512-2075.
Here are some great articles to read for more information on our Apartment Homes in Laurel, MD:
Tall Oaks Community Features
Features & Amenities of 2 Bedroom Apartment Homes at Tall Oaks
Tall Oaks Apartments Wins 2013 "Top-Rated" Apartments Award
Here are a couple of videos for you too!  The first video is an overview of the community, and the second shows you a walk-through of our apartment homes.
Community Video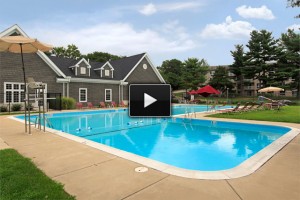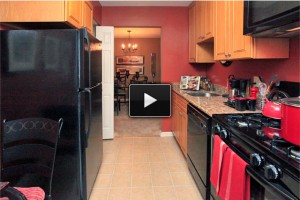 For more information about what it is like to be a resident at our community, check us out on Facebook.  We share information about our FREE monthly resident appreciation events, photos from our events, and other fun things to do in and around the Laurel area!