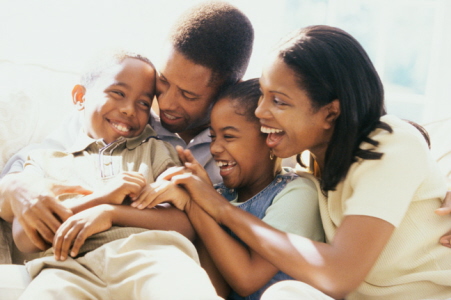 Tall Oaks Amenities 
Are You Looking for a Spacious 2 Bedroom Apartment in Laurel, MD? Look no further than Tall Oaks Apartment Homes!
If you and your family are looking for a spacious 2 bedroom unit close to Baltimore, MD or Washington D.C;  Tall Oaks Apartment Homes could be your answer.
Benefits of living in in Laurel, MD
Laurel, MD is a perfect location for anyone looking to live within convenient commuting distance to Baltimore, MD and/ or Washington D.C.  This community provides many nearby conveniences including but not limited to: parkway access, many shopping and dining experiences, dry cleaning, and even nail salons.
Features & Benefits of Living in a 2 Bedroom Apartment Home at Tall Oaks
So you are looking for a spacious two bedroom apartment to call home, what features would you like to see inside?  Perhaps you would like your apartment to have a dishwasher, microwave, granite counter tops, and a gas stove!  Have you considered an eat in kitchen?  The 2 bedroom apartments at Tall Oaks have all of this and more.  These apartment homes also include additional features for your convenience; a pantry in the kitchen, and a deep kitchen sink.  All of these features and this is just the kitchen!
Now let's move on to the rest of the apartment!
All of our 2 bedroom apartments include wall to wall carpeting and lots of windows, so you will always have a nice amount of natural light in your apartment home.  For your convenience we've also included a Washer and Dryer in every unit, so no more laundromats for you! 🙂  These 2 bedroom units also include 1.5 baths, a balcony, and a walk-in closet in the master bedroom.  As an added bonus, and for additional storage these apartments also include a walk-in linen closet.  All of these items listed come standard in our 2 bedroom apartment homes.  However, if you would like a little more space you can ask to see the 2 bedroom apartment homes with a den/office space.  These units have an additional 50 square feet of space.  Tall Oaks also offers Bay Window options on our apartment homes.
Did you know that Tall Oaks Apartment Homes has been awarded the "Top Rated" Apartments award from Apartment Ratings.com?  The team at Tall Oaks is very proud of this award, and is working hard to continue keeping residents satisfied, and feeling proud to call Tall Oaks home.
To schedule your personal tour of our 2 bedroom apartment homes, please call us today at
(240) 512-2075, or send us your information and we will call you to set up your appointment.
Want to learn more about the Features of the Tall Oaks Community? Learn more about FREE Resident Appreciation Events,  Access to the Fitness Center, Swimming Pool, and more!  Click Here