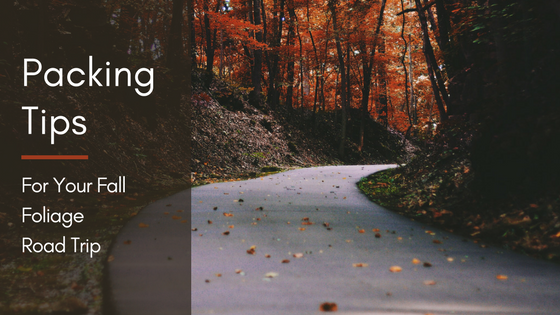 So, you've decided to take a fall foliage road trip.
Excellent choice!
But what should you bring on your adventure?
Don't sweat it. We've got your guide on what to pack below. So, grab a tote bag, a few of your besties, and get ready to cross this fun, fall activity off your seasonal bucket list.