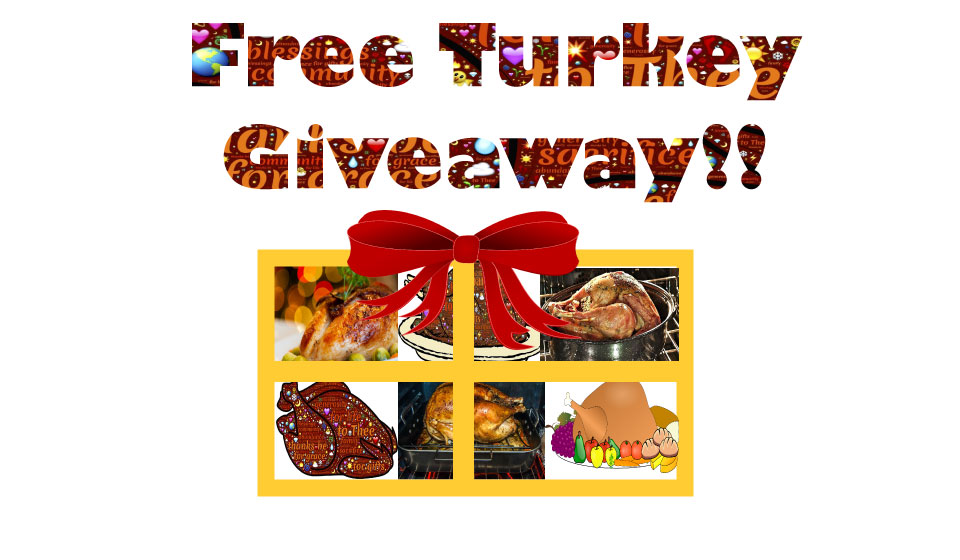 Tall Oaks Turkey Giveaway
Hello Residents from Tall Oaks in Laurel, MD! November is upon us and you know what that means?! It's Thanksgiving month! A holiday in which we go crazy over cooking the turkey, making the stuffing, baking the pie and go shopping on black Friday. This year we want to help FIVE lucky residents during the holiday season by giving away FIVE FREE TURKEYS! Yes, you heard that right! We are giving away FIVE FREE TURKEYS to our residents in Tall Oaks, Laurel, Md. What do you have to do? Simple…NOTHING! You don't have to do anything, because as long as you are a resident at Tall Oaks you are automatically enrolled in this FREE giveaway. When will this take place, you say? On November 23, we will be hand delivering these FIVE FREE TURKEYS to residents that will be picked at random. Wow a FREE TURKEY, talk about giving on Thanksgiving. So who will the FIVE lucky winners be? You'll find out when we come knocking on your door with a Turkey in our hands on November 23. Just one more reason to love Tall Oaks.
UPDATE: and the winners are….