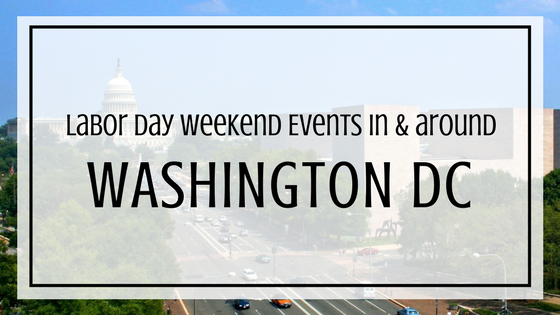 Labor Day Weekend Events In and Around Washington D.C.
Summer isn't over yet. There is still plenty to see and do, especially in the Washington DC area.
So, before the little ones head back to school and the pumpkin spice lattes spread like wildfire, celebrate the end of the season with these exciting Labor Day Weekend events.
We put together a list of the most anticipated 2018 Labor Day Weekend Events in and around Washington DC. Check them out! [Read more…]