Black Friday Insider Tips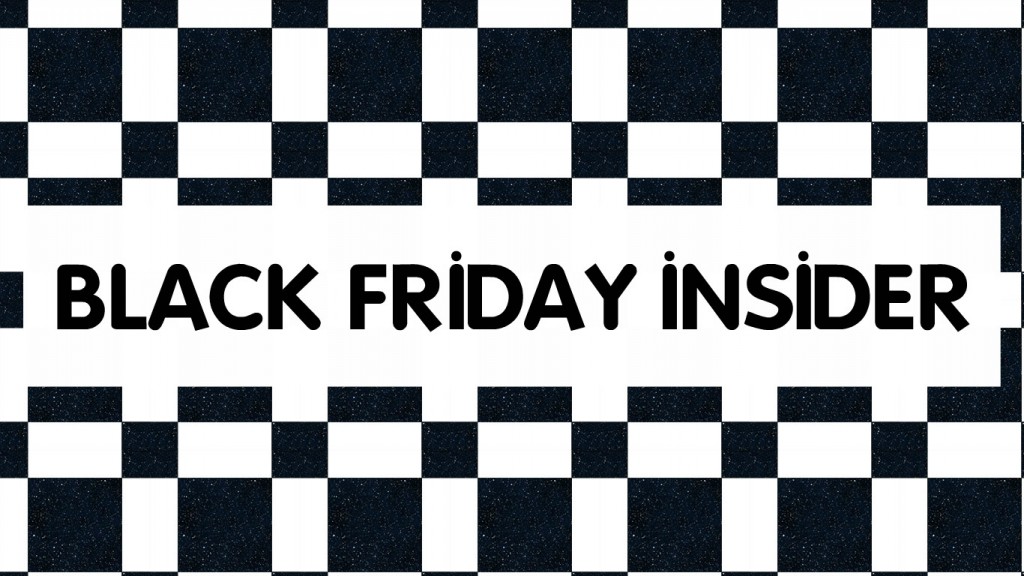 We all know the craziness that comes with Black Friday, trying to find the best deals and great offers companies have. But do you wait until Black Friday when you are in the store to know what special sales and discounts they are having? If you do, then let me give you some insider tips to make the best of Black Friday shopping so you know what deals companies are having. So lets begin!
Target & Walmart: Target and Walmart among many other companies are advertising their special deals before Black Friday on their social media platforms like Facebook,  twitter and snapchat. Target has already posted their Black Friday ad on their Facebook page, to give those who follow them an exclusive look before the big day. If you add them on Snapchat you will be able to get access to behind the scenes content and exclusive content.
Best Buy: Best Buy has posted "Tips for Black Friday" on their website so that customers can be well equipped for the chaos that is caused by Black Friday. For example: If you sign up for My Best Buy Rewards you can earn points for every purchase you make, and have everything available to you at your finger tips.  The best way to stay up to date with their latest deals is to follow them on Facebook and twitter  on your phone so that you are instantly provided the best deals possible.
H & M : Not only is H&M providing their customers with exclusive prices on clothing through their Facebook and twitter but they are also providing exclusives on Snapchat  (HMUSA). So if you are looking for up to date deals with pictures of what is exactly on sale then  be sure to follow them on twitter and Facebook for the latest news.
Macy's: Macy's is participating in the social media Black Friday event where they send out information about their deals through Facebook and twitter, not only showcasing their deals and discounts, but featuring exclusive content about their Macy's day parade. By adding them on Snapchat you will be able to follow them throughout the Macy's Thanksgiving Day Parade and also score some deals for Black Friday.
Amazon : Of course we have saved the best for last! Amazon which is generally people's go to site for online shopping provides some of the best Black Friday deals through social media. Amazon has started to use Snapchat as a way to reach their current and potential customers in a matter of seconds, including exclusive deals during Thanksgiving and Black Friday so make sure you follow them on Snapchat at Amazon. Being that a Snap only lasts at most 10 seconds, means you have to be quick and alert when the deals are shown so that you don't miss out. Of course, this is a clever way for Amazon to provide it's customers with special deals through their phone being that people are constantly on their phone and can purchase products through it.
Looking for more Black Friday tips? Check out our other blog How to Prepare for Black Friday Shopping! Have a Happy Thanksgiving and a Gobble Gobble Holiday from Hirschfeld Apartment Homes!