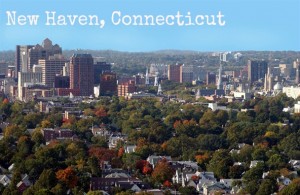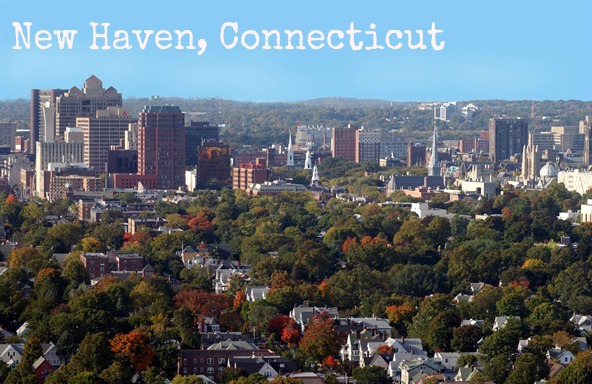 Must See Places To Visit In Connecticut
If you live in Connecticut, you may have no idea how many great places there are to see in this state! In New Haven, Yale alone is one big attraction that you cannot pass up seeing at least once in your life. Yale constantly has a wide variety of attractions and events, from its prestigious athletic events(don't pass up the opportunity to see the big Yale versus Harvard game that happens annually,) to incredible art showcased at the Yale University Art Gallery, to talks, exhibits, shows, and more. There is always something interesting happening at Yale University, located right in the heart of the second largest city in Connecticut.
There is so much more to do and see in New Haven and Connecticut than you may have ever imagined! If you're interested in historical sites, check out the Grove Street Cemetery. It's the first chartered burial ground in the United States, founded in 1797. Located adjacently to the Yale campus and a National Historic Landmark, this cemetery is known for the Egyptian Revival gateway as well as the being the location of the graves of Noah Webster, Eli Whitney, Roger Sherman, Charles Goodyear, Walter Camp, Josiah Willard Gibbs, and more.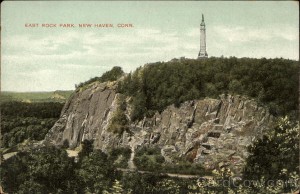 If you like going outdoors, you can also check out the sights at East Rock Park (thanks Cardcow.com for the cool image.) Located at Cold Spring and Orange Streets, this incredible 425-acre park offers a spectacular view of the city of New Haven and some truly great hiking. It features the Civil War Soldiers and Sailors Monument, the Indian Head Peak, Pardee Rose Gardens, picnic areas, and playgrounds, it's the perfect place to go on a date, play with the kids, or just get outside and get some fresh air. The Green is also another great outdoor location. In the warmer months, you can go to all sixteen acres of this city park and experience festivals, live concerts, and just revel in the glory of being outdoors.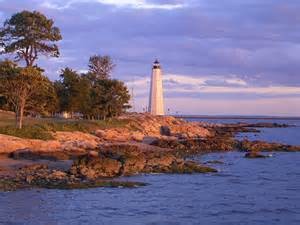 The Lighthouse Point Park is another beautiful Connecticut attraction. With a view of the historic 1840 lighthouse, this park is a great destination to have a picnic. There is also the Lighthouse Point Carousel within the park, a beautiful antique carousel. Pack a lunch and enjoy the atmosphere at this great park, popular with the locals.
If you're interested in art, always go check out the Yale University Art Gallery. Apart from being elaborate and beautiful, this gallery contains a wide display of art from the Etruscan and Egyptian periods and has a tremendous variety of art and rotating exhibits. It's also the oldest university art museum in the U.S., having been established in 1832 and operating ever since.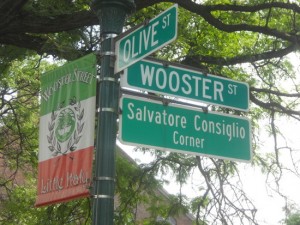 You can also visit Little Italy in New Haven for some of the best food destinations in town. Tantalize your taste buds at Frank Pepe's or go to Sally's Pizzeria for some of the most authentic and mouth-watering cuisine you've ever tasted. Walk around, take in the sights, and take some Italian cookies home for later. You won't regret it!
Check out one or all of these great attractions and see what New Haven truly has to offer! There may be more to this city than you think, and you'll gain a new appreciation for the incredible variety of things to do in this bustling, historical city.