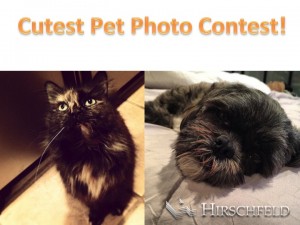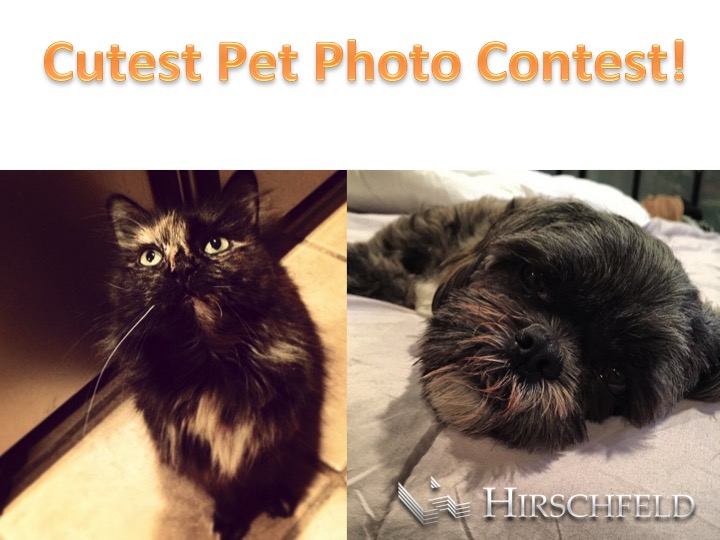 Cutest Pet Photo Contest at Steeplechase
Since our apartment homes in Cockeysville, MD are pet friendly we decided to celebrate all of your amazing pets by sharing them on our Facebook page!   Did we mention we absolutely love seeing photos of your furry friends??? Seriously, each and every one makes us smile! This contest is one of our personal favorites and we are excited for this Resident Appreciation Event/Contest for September! Please join us and enter to win our Steeplechase Cutest Pet Contest! To be entered into our contest please submit your adorable pet pictures to our Facebook page, or send us your photos at sking@hmgmt.com. All photos must be submitted by September 20, 2015 in order to be entered. All entries will then be placed on our Facebook page and the picture with the most "likes" by September 30, 2015 will win a $50 gift card to Petsmart and a goodie bag for your furry friend! You must be a current resident to win.
So how do you ensure the best photo of your pet? For those of you who may be novice photographers but would like to capture some great photos, there are lots of amazing tips for you here, remember the best light in photography is natural light! Get your cameras & phones ready and start snapping some great photos!  We look forward to seeing the fun results and cute pictures. Good luck!