Steeplechase Apartment Homes Wins 2013 Top Rated Apartment Ratings Award

All of us here at Steeplechase would like to say a special "Thank You" to our residents for making us the winner of the 2013 Apartment Ratings "Top Rated" award from www.apartmentratings.com.  Our staff at Steeplechase Apartments in Cockeysville, MD works very hard to keep our residents happy with their homes here and we're excited to hear such positive feedback!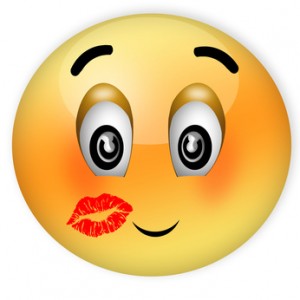 Here are some of the highlights from Apartment Ratings reviews from Steeplechase residents:
"I have lived here for seven years now and I must say there's no place like home…. Schools are great, area is quiet and over all pretty good. I love living here."
"My experience here has been a good one. I moved to this state from Florida for my job last year. I was unable to look at the apartment before I moved. I spoke with the office and they took care of everything during my moving process. No surprises when I got here…"
"My wife and I moved here two years ago and I can say we enjoy our apartment and the area…"
We want you all to know we feel the same about you!  Thank you for all of the kind words and we're happy to hear you are happy!
If you want to share your own experiences at Steeplechase please feel free to post a review of your own!