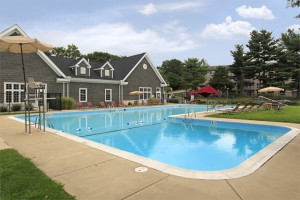 Tall Oaks Apartment Homes Pool Party 2015
This weekend we are hosting our annual Summer Pool Party here at Tall Oaks Apartment Homes in Laurel, MD.  The pool is open, the weather is warm, and we want to celebrate with you.  So save the date for Saturday, June 20, 2015 from 12 p.m until 4 p.m.  This day is planned just for you, our awesome residents, and we have quite a few things lined up.  We'll be serving FREE Pizza and Rita's Ices. We also encourage dancing so we have hired a DJ, and there will also be a moon bounce for the little ones.  This is always one of our most fun events each year; and we look forward to seeing you there.  For more updates, please "Like Us" on Facebook.  Don't forget to look for fun photos after the event on our Facebook page as well.  We'll see you on June 20th at the pool!
Thanks for joining us for some fun!  To see some amazing photos and a great video from the event click here.