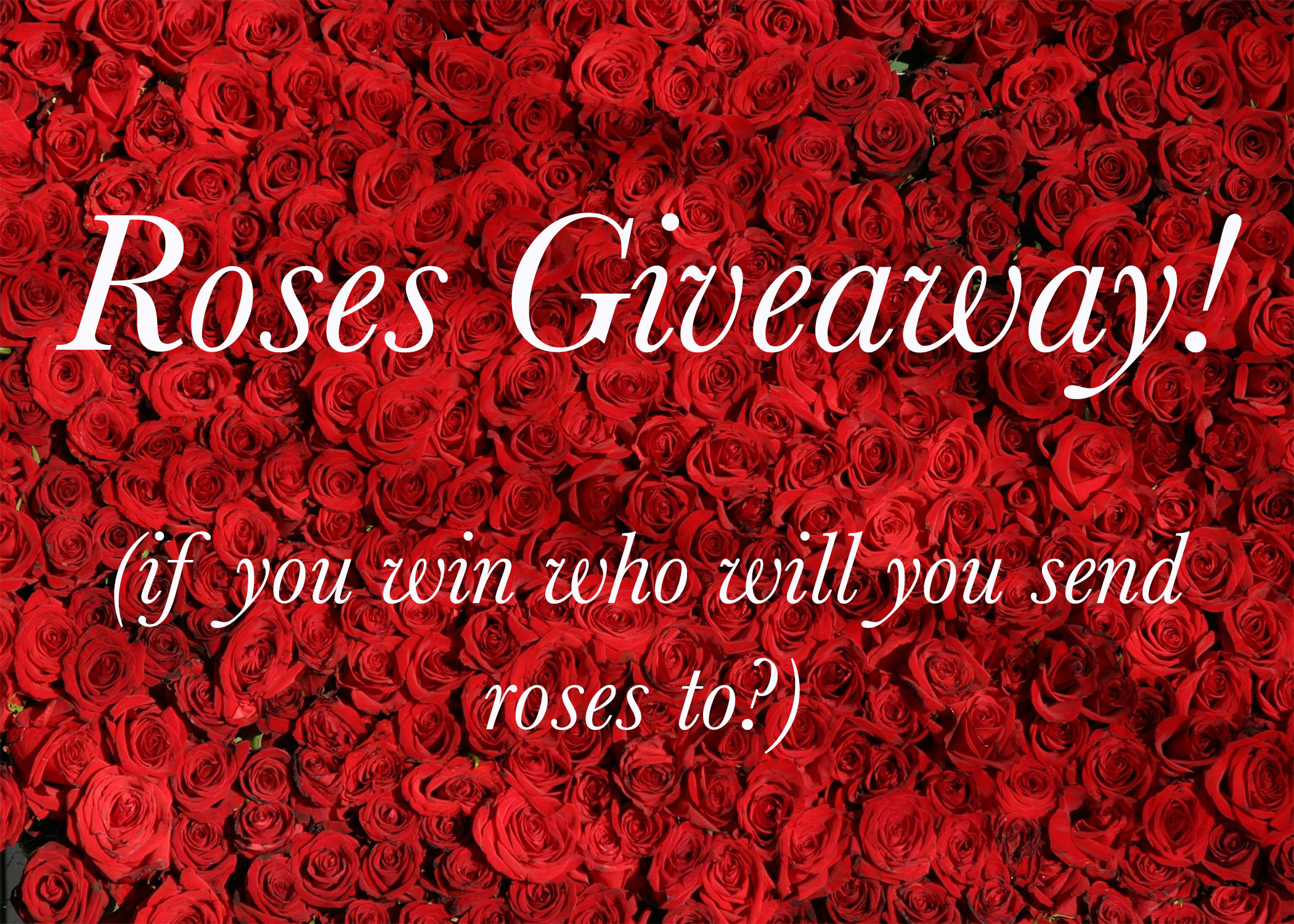 Roses for your Valentine at Tall Oaks
Hello Valentines!! Yes we are talking about all of our lovely Tall Oaks residents who look forward to Valentine's Day. It's a day in which you go out and buy roses, chocolates or whatever makes your Valentine feel special on this day. So we thought we would help out four lucky residents this Valentine's Day by raffling out half a dozen roses to yourself, a spouse or Tall Oaks resident. What's the best part about this raffle? Well four lucky residents will be surprised with roses on February 12! Oh the element of surprise is sure to make someone smile.
So what do you need to do to enter this raffle? Easy. Head over to our Facebook page and comment either on our Facebook post or event to enter the raffle. From there we will pick four winners at random and we will direct message you to get all your information and to whom you would want to send the flowers to. Please do not comment later than February 8, 2016 at 5:00 p.m., for we will be choosing the winners on February 11, 2016 and the surprise roses from Pro-flowers will be delivered on February 12, 2016.  If you do not have a Facebook and wish to enter the raffle, head over to the Tall Oaks leasing office. Make sure you follow us on Facebook!
Being that we are providing four lucky residents with surprise roses, it is up to you to add the hearts. Yes! come on people its Valentine's Day! This is part of our monthly resident events, so only residents are allowed to enter the raffle as well as send the flowers to other residents. So let the hearts and roses be in your favor! Oh yea, and cupid too. 😉