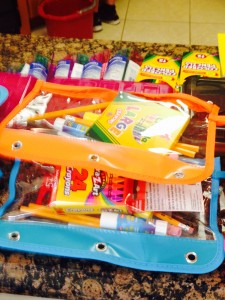 Family Fun & Giveaways for Back to School
Our resident appreciation event at Tall Oaks Apartment Homes in Laurel, MD for August 2015 was focused on sending our youngest residents back to school with some FREE and new school supplies!  On August 19 we held our first Back to School Supply giveaway and we hope you enjoyed it!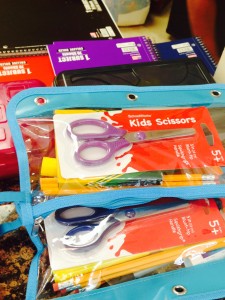 Our giveaways included markers, crayons, pencils, glue, scissors, pencil cases, notebooks, paper, and more! In order to help prepare the next generation for school this week and get them off on the right foot (and save some money for Mom and Dad of course!)  Our team had a great time and enjoyed sharing in all of the smiles and excitement of the upcoming school year. We would like to take this opportunity to wish each of our younger residents the Best of Luck this year!  We hope you put all of your new supplies to good use and have fun learning.