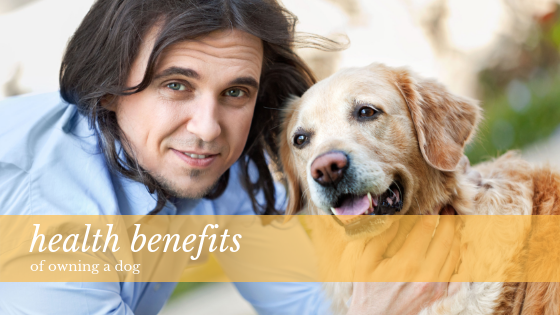 Whether you already own a pooch or are thinking about adopting your very first, four-legged friend, you'll find there are many benefits of owning a dog.
Not only is dog man's best friend, but owning a canine can enhance the physical and mental health of any loving owner.
In this post, we dive into the top 5 health benefits of owning a dog.
5 Health Benefits of Owning A Dog
1. Improves heart health
Not only can a dog fill your heart, but strengthen it as well. Research shows that having a canine companion is linked to lower blood pressure, reduced cholesterol, and decreased triglyceride levels, which contribute to better overall cardiovascular health and fewer heart attacks.
2. Reduces stress
Spending even just a few minutes with a dog can lower anxiety and blood pressure, and increase levels of serotonin and dopamine. People performing stressful tasks do better when there's a dog around, too, and studies show dogs ease tension both at the office and between married couples.
3. Eases depression
"A pet can remind you that you're not alone," says Desiree Wiercyski, a life coach. Dogs offer comfort, companionship, and love. Not to mention, the responsibilities that come with caring for a pet can distract from feelings of sadness. Plus, those same responsibilities will get you out of bed and moving too.
4. Keeps you active and fit
Speaking of moving, health experts recommend that adults get about 2 hours of moderate exercise per week. Therefore, Dog owners are more likely to hit that goal, with daily walks and playful pet activities. In addition, studies have shown that older adults who walked dogs experienced lower body mass index and fewer doctor visits.
5. Improves social life
Viagen Pets says, our pets become the center of our attention and whether that means you're entertained just by watching them or talking about them to others, they will always help give you opportunities to connect to people.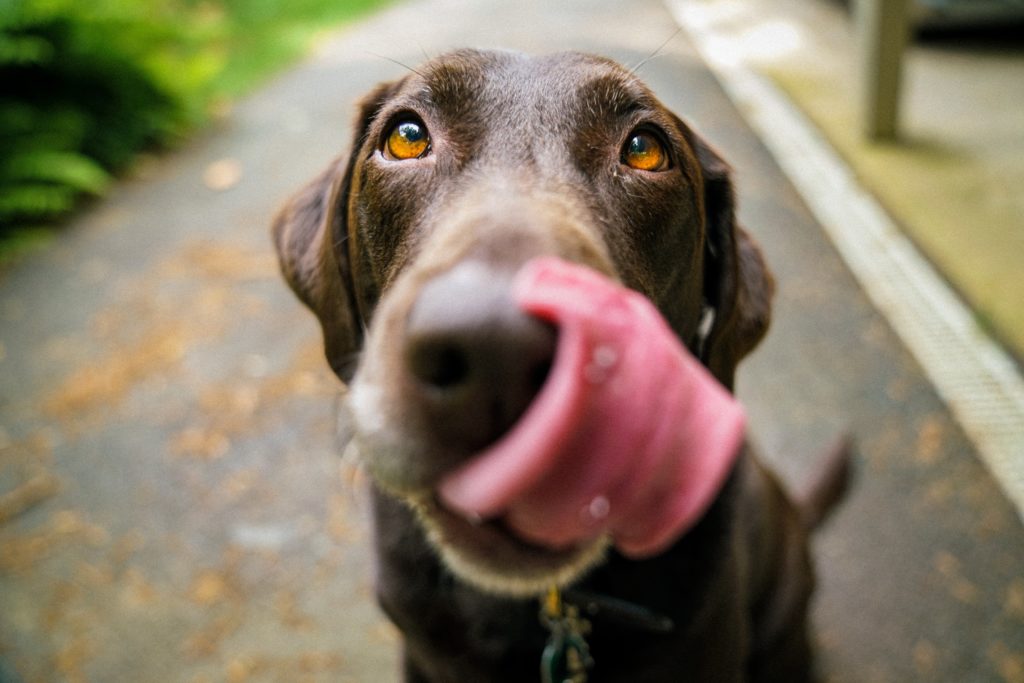 We at Hirschfeld Apartments in Maryland love pets! Our pet-friendly apartments are the perfect place for you and your pup to call home. For those apartment residents considering adopting a dog, check out our guide to Best Apartment Dog Breeds!
Like this article? Use the social media icons at the top of this page to share with family and friends!