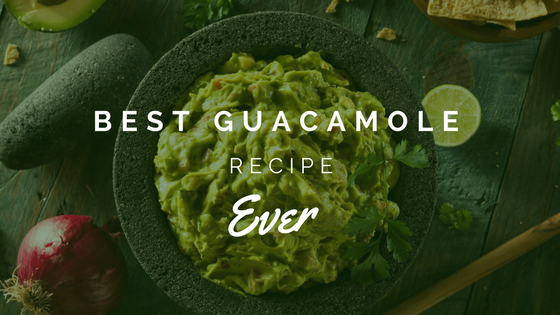 Best Guacamole Recipe Ever
Who doesn't love fresh guac? The only thing better than dipping into authentic restaurant-style guacamole is doing such right in the comfort of your own apartment!
In this post, we share our guacamole making secrets, so you too can make delicious guac like a pro! Our fool-proof recipe allows you to create the perfect guacamole every time. Simply follow the list of ingredients and instructions below. We even included a couple of helpful tips for buying avocados.
Let's get mashing and mixing!
Best Guacamole Ever Ingredients
3 Haas avocados, halved, seeded and peeled

1 lime, juiced

1 teaspoon kosher salt

1/2 teaspoon ground cumin

1/2 teaspoon cayenne

1 clove garlic, minced

1 tablespoon fresh cilantro, chopped

1/2 red onion, diced

1/2 jalapeno pepper, seeded and minced

2 Roma tomatoes, seeded and diced
Tips for Buying Avocados
You want to buy ripe but not over-ripe Hass avocados (the standard grocery store variety). Look for avocados that are gentle to squeeze, but not mushy. If you have to choose between hard or mushy avocados, select the hard ones and place them in a paper bag overnight (or for a few days) to ripen.
If you happen to purchase the perfect avocados but won't be making guacamole right away, store them in the refrigerator to slow their ripening.
Directions
In a large bowl place the scooped avocado and lime juice. Using a masher,  mash the avocados, mixing in the lime juice. Next, add the salt, cumin, and cayenne and mix. Then, fold in the onions, pepper, tomatoes, garlic, and cilantro. Let the mixture sit at room temperature for 1 hour before serving.
For best results, serve with tortilla chips and margaritas 😉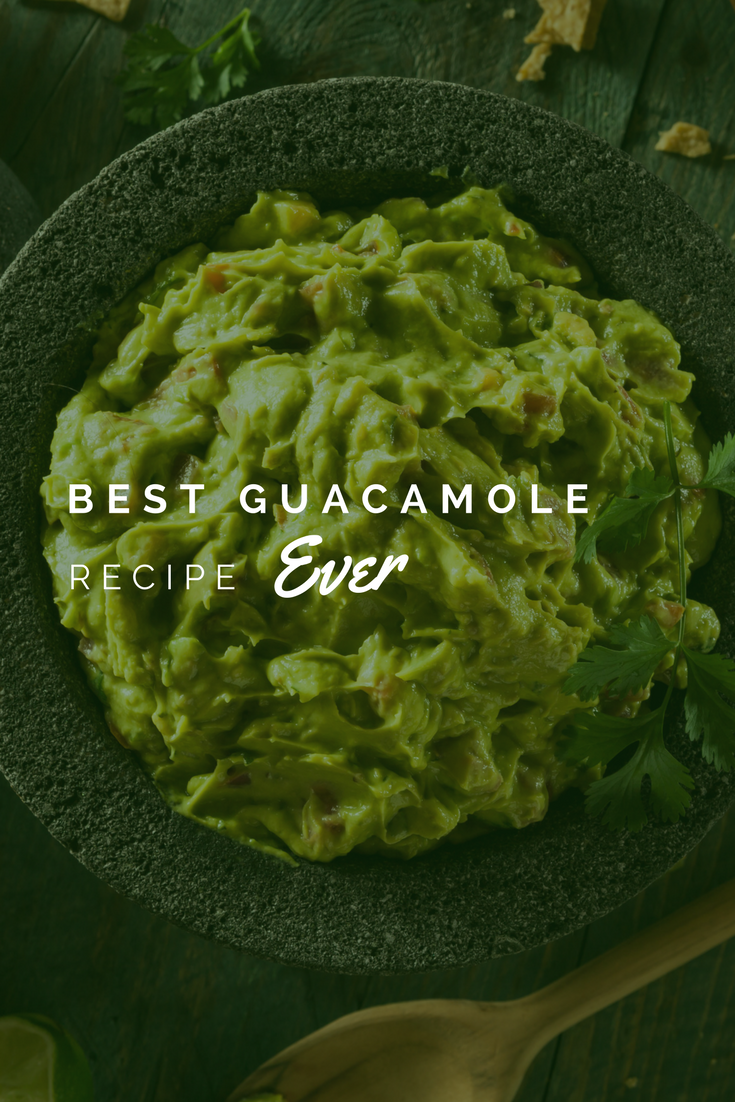 Enjoy
Now you're ready to show off your new guacamole-making skills! If you enjoyed this recipe, make sure to check out our others on the blog.
Want to share the best guacamole recipe ever with friends? Use the social media icons at the top of this page to post to Facebook and other social media channels.