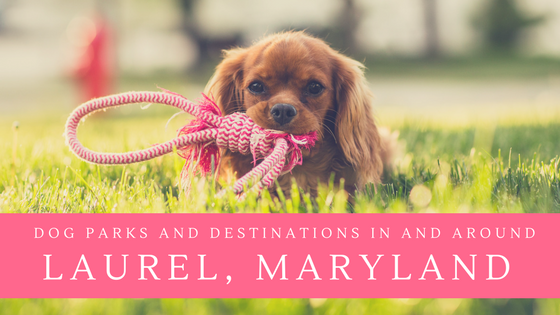 Laurel, Maryland is a wonderful, family-friendly city midway between Washington, D.C., and Baltimore.
It's also a great place for dogs!
There are some terrific dog parks within reach of Laurel, MD. These parks are perfect for renters who may not have their own places to walk their pets. Or for anyone who wants to exercise with their pooch while exploring the beautiful outdoors.
So, in this post, you will find the best dog-friendly park locations in and around Laurel, Maryland.
Top 5 Dog Parks in Laurel MD    
Address: Van Dusen Rd, Laurel, MD 20707
Hours: 12:00 pm -5:00 pm
This lovely scenic park is nestled right in the heart of Laurel, MD. It has that neighborhood feel to it, which parkgoers love. There's plenty to see and do for both dogs and humans.

Photo Credit: Google Maps, Sue Parham
Address: Anacostia Tributary Trail System, College Park, MD 20740
Hours: 6:00 am – 8:00 pm
With its own dog pool and available dog toys, this is the perfect place to bring your furry friend. It's a lovely remote area for you and your pet to enjoy the outdoors together.

Photo Credit: Google Maps, Luis F.
Address: Van Dusen Rd, Laurel, MD 20707
Hours: 7:00 am – 8:00 pm
This little gem is known for its friendly dogs and friendly dog owners. This is the perfect park to socialize and take in the sights. Just keep in mind you will need to get a dog pass from the Laurel Municipal Center to bring your dog to this park.

Photo Credit: Google Maps, Kenneth Williams
Address: 565 Brock Bridge Rd, Laurel, MD 20724
What's great about the Maryland City Park is that it has two sections to separate larger and smaller dogs.

Photo Credit: Google Maps, Desiree Delorenzo
Address: 10100 Superior Avenue, Laurel, MD 20723
Hours: Sunrise to Sunset
This beautiful 88-acre park borders the Patuxent River and is a fantastic place to bring your dog. Just watch out for wildlife!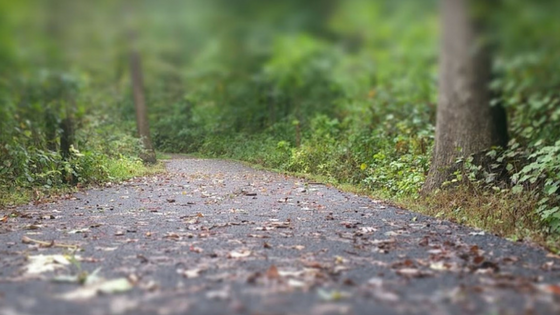 Photo Credit: Google Maps, Jay Olmacher
Don't forget to keep your pets hydrated when walking them this summer.
For those in Baltimore County, make sure you check out Dog Parks and Destinations in and around Baltimore.