Join Forces on May 9th at 9am – Together We Can Make a Difference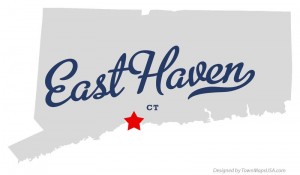 Here at Stony Brook Village apartment homes in East Haven, CT we are all proud to be a part of this great city.  If you would like to know what you can do to help out your community, come and join fellow volunteers at the T&J IGA Parking log on Saturday morning May 9, 2015 between 9a.m and 10a.m.  Garbage bags and rubber gloves will be provided by several sponsors of the event.  So all you need to do is gather a few friends, or come down by yourself.  Just one person can make a difference.  Let's join forces and take care of our city, East Haven, CT.

BECAUSE WE CARE ABOUT OUR TOWN, OUR COMMUNITY AND OUR ENVIRONMENT!!!