Eagles Walk Spring Clean Your Balcony Contest
Spring is in the air, warm weather is coming our way and there is nothing better than being able to sit outside, soak in the sunshine as you enjoy the outdoors.
Therefore, we have decided to bring back the Spring Clean Your Balcony Contest at Eagles Walk! That way you can make the most of your spring cleaning and get ready for the wonderful weather ahead.  
May the Best Balcony Win!
As you know we have hosted this event in the past and we've received some great photos of balconies.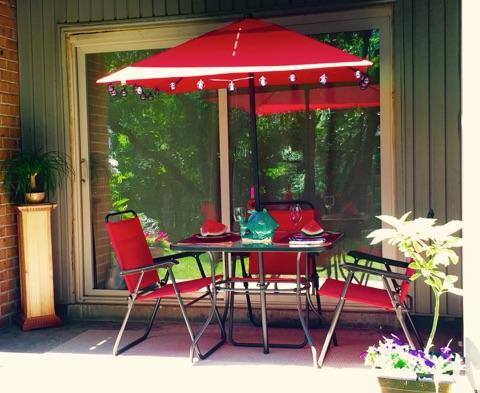 This March, the contest will take place from March 1, 2017 – March 31, 2017
To Enter the Contest:
Like our Facebook page
Decorate your Balcony for Spring
Submit photos of your decorated balcony to our Facebook page.
The Prize:
Winner of the Spring Clean your Balcony contest will receive a $50 gift card towards dinner and a movie!
Get Inspired
It's time to clean those balconies and put your creative side to work. Pinterest is a great source of inspiration.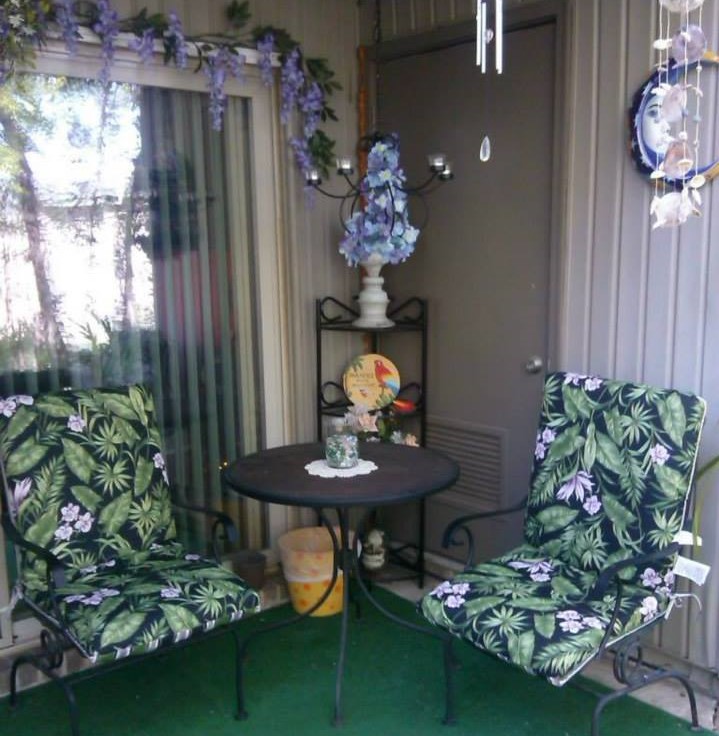 And if you want some tips on how to spring clean your home and balcony check out our blog "7 Spring Cleaning Tips for those Forgotten Spaces."
Can't Wait to See Your Balcony Photos
We at Hirschfeld Apartment Homes enjoy hosting contests such as these to not only motivate you to get ready for spring but to also encourage you to make your balcony look beautiful.

Remember this contest is only for residents of Eagles Walks Apartment Homes in White Marsh, Maryland.