Balcony Makeover Contest Update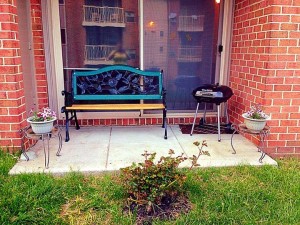 We want to say THANK YOU to our amazing residents for participating in our April Showers bring May Flowers  "Spring Clean Your Balcony/Patio Contest" by posting such incredible photos to our properties' Facebook pages. The winners for each apartment home community will be selected by May 23rd and will receive a $50 AMEX gift card as well as a flower basket for his or her balcony/patio (winner must be verified by an associate of the respective property.)
Here are a few samples of some of the great pictures we received.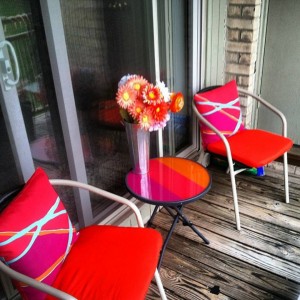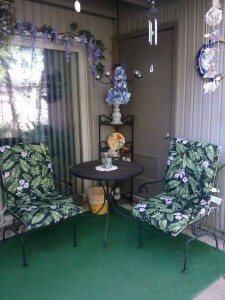 Our Apartment Home Facebook Pages are as Follows:
Also, as we near the end of Spring, we have started counting down to Summer 2014!  Here are some great Swimming Pool Safety Tips for all of our residents to keep in mind this season.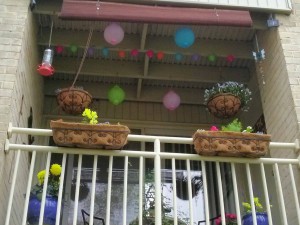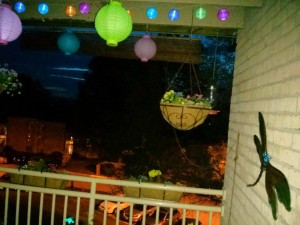 Thanks again for making the "Spring Clean Your Balcony/Patio Contest" such a great success, and we look forward to some more great resident events and contests to come!