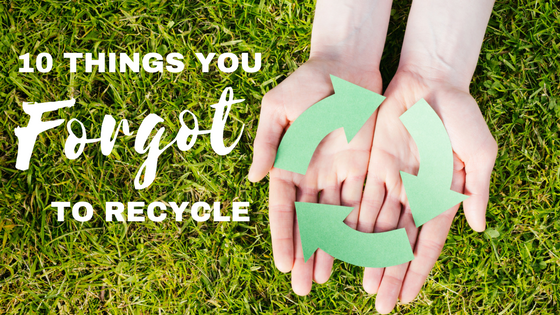 Most Commonly Forgotten Recyclables
Earth Day comes around every April 22, and while it is important to cherish our planet and recycle all year round, this Earth Day you may want to consider recycling all those items you've been neglecting.
So, what are the most commonly forgotten recyclables?
Well, I'm glad you asked! We've put together a list and have even included links to useful resources which will help you locate drop-off areas and other instructive material.
Therefore, without further ado, here's a list of 10 items that many people forget to recycle.
10 Things to Remember to Recycle this Earth Day (And Every Day)
Electronics
When it comes to recycling electronics, it's always best practice to first contact the manufacturers or retailers in regards to asking about any electronics take-back or recycling program. Or you can always donate your old electronics to charities too.
Here are few examples of places in White, Marsh Maryland that will accept computers for recycling. Locate areas in your zip code.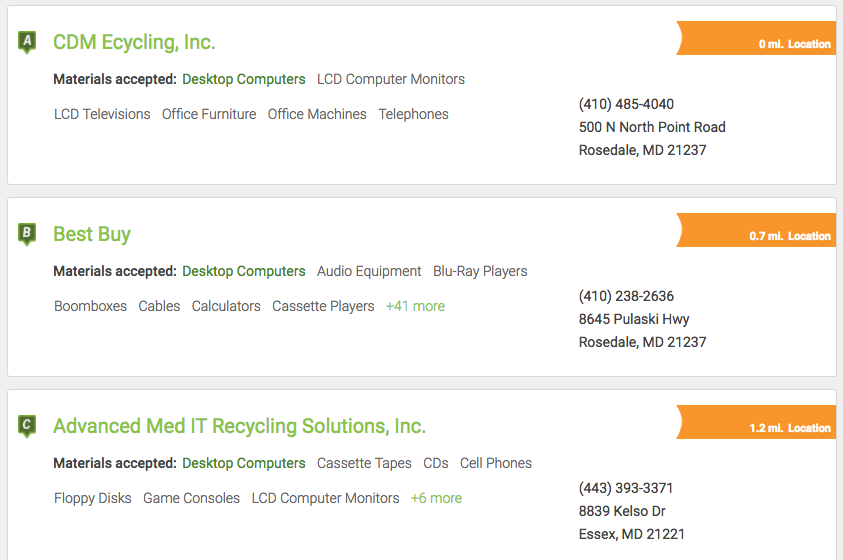 Batteries
Did you know batteries contain a small amount of reusable material, including zinc, manganese, and steel? Check out this article from Earth911 to learn more and scroll to the bottom of their page to use their battery recycle locator.
Cardboard
While you cannot recycle cardboard that is wet or contains traces of food and grease, you should check with your local garbage pickup schedule to find out when to put out your recyclable Amazon Prime boxes, empty shoe, and cereal boxes, etc.
Oh, and speaking of Amazon Prime. Did you know you can recycle your Prime boxes and donate to Good Will at the same time? It won't cost you anything to ship either!  Click to learn more about the Give Back Box Program.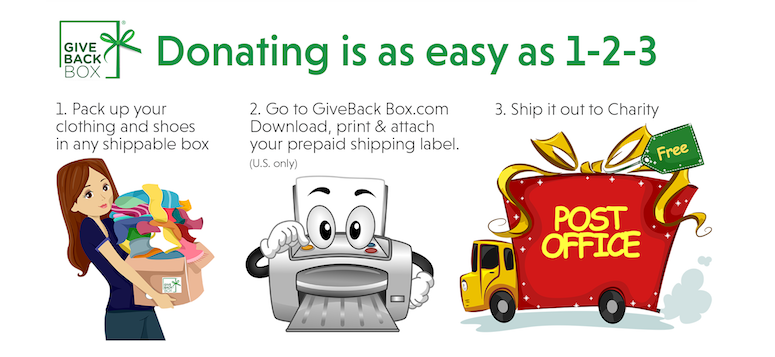 Aerosol Cans
Upon recycling aerosol cans, make sure container is completely empty. Empty hairspray, shaving cream, Lysol, insect repellant, and other aerosol spray products can be placed it in the bin designated for steel or aluminum recycling at your local recycling facility or curbside program.
Old medication
Check with your county for information on "take back" programs and regulations regarding adequately disposing of old medicines. April 29, 2017, is National Prescription Drug Take-Back Day, search for a collection site near you.
Plastic bags
You should return clean, dry, empty plastic bags to recycling drop off locations. Or look for recycling bins near supermarket and store entrances.
Ink/toner cartridges
If you are a Staples or Office Depot rewards member, recycle your empty printer ink and toner cartridges for rewards points and money off future purchases. Often local schools will also accept empty ink and toner cartridges for recycling.
Shampoo Bottles
It's easy to toss that empty bottle of Herbal Essence into the trash, but you should be placing it with the recyclables, or even repurposing it! Check out another great article from Earth911 on recycling shampoo bottles.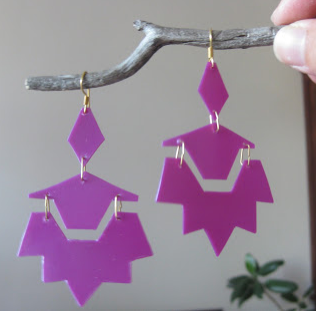 Recycled Shampoo Bottles Earrings via Ununumuru on Blogspot
Glass
Did you know glass is one of the few materials that can be recycled over and over again without losing strength, purity or quality? Just don't put out broken glass for curbside pickup! Also, for the record, those old pickle jars can make pretty incredible rainy day DIYs, just saying.
Clothing
So many of us have clothes wasting away in the back of our closets, maybe even some with tags that we never even wore. While it is always wise to recycle clothing rather than throwing out, it's also beneficial to donate to charities or shelters. Here's how you can find the nearest Good Will donation center near you or participate in the Give Back Box Program, mentioned above.
Time to Recycle
There you have it, the ten most common recyclables people forget.
We are all human, and we forget. But, make this Earth Day the day you educate yourself on environmental waste and the damages that can come from not properly recycling.
If we each try harder and do our part a little more each day, our planet will benefit. We at Hirschfeld Apartment Homes in Maryland believe that even the most minuscule steps we take to go green, help shape the future for the better.
Happy Earth Day!