Best Takeout Near Baltimore
Quarantine life can seem like an endless loop of never leaving the kitchen, with meal prep, cooking, clean-up, wash the dishes… Rinse, repeat!  Sometimes you just need to give yourself a break (and help local Maryland businesses at the same time!)
Here's a list of some of our favorite restaurants that are currently offering takeout or even better- delivery to Hirschfeld Apartment Home Communities during the COVID-19 Quarantine.
Jake's Grill
American (traditional), BBQ in Cockeysville, MD
Just 5 miles from Steeplechase Apartment Homes in Cockeysville, MD
11950 Falls Road
Cockeysville, MD 21030
410-308-0022
Open Monday – Friday from 10:30 am – 4:00 pm
Saturday & Sunday from 10:30 am – 5:00 pm
While Jake's Grill doesn't offer delivery… what they DO offer is some of the best pit beef sandwiches, pulled pork, and smoked ribs around. Why not takeout their smoked ribs and pair it with this delicious cornbread recipe for an awesome meal to share back at home.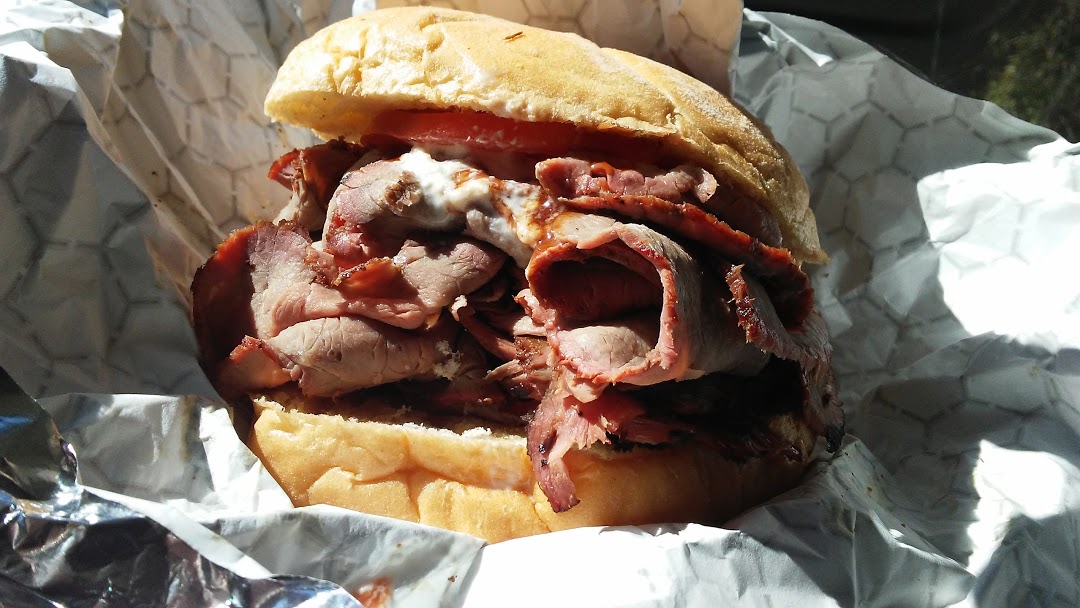 CAVA
Mediterranean
Located 3 1/2 miles from Eagles Walk Apartment Homes in White Marsh, MD & less than 3 miles from Ridge View Apartment Homes
5201 A Campbell Blvd
Nottingham, MD 21236
410-881-0169
Hours vary due to COVID-19 special precautions
CAVA has delicious flavorful grain bowls, salads, and pitas and pair with house-made juices and other local treats. They now offer online ordering with curbside pickup at their White Marsh location, so you can stay as safe and healthy as possible.
Heads up! – They are currently practicing contactless payment and are no longer accept cash.
Taqueria Los Primos
Mexican
Located only 2 miles from Tall Oaks Apartment Homes in Laurel, MD
9920 Washington Blvd N
Laurel, MD 20723
301-317-5087
Hours vary due to COVID-19 special precautions.
Why not make this Tuesday a Taco Takeout-Tuesday and delight in the delicious, authentic Mexican food from Taqueria Los Primos! (Oh and don't forget it also just happens to be Cinco de Mayo!) 
Delivery available, too!
Red Pepper
Szechuan
11 Allegheny Ave
Towson, MD 22204
410-832-7333
Open Monday – Thursday 11:00 am – 10:00 pm
Friday – Saturday 11:00 am – 10:30 pm
Sunday 11:30 am – 10:00 pm
Spicy Wontons, Mapo Tofu, Poached Fish Fillet are some of the most popular dishes at Red Pepper. Not only is their food raved about – their friendly service makes it a Towson favorite. They have online ordering and offer pickup and delivery! So you can stay cosy at home.
We at Hirschfeld Homes would like to extend a special thank you to all frontliners – thank you for your service and sacrifice during this difficult time. You are our heroes!