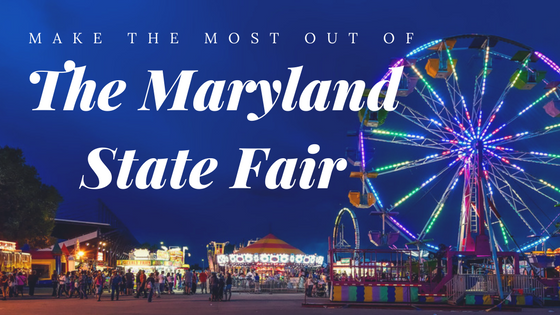 Maryland State Fair 2019
Enjoy live performances from Hanson, The Marshall Tucker Band, and Locash! Plus, live animals, thoroughbred horse racing, Midway rides, games, food and so much more.
No matter who you are, where you live, or what you like, the Maryland State Fair's 12-day festival never disappoints. This year, the fair runs from August 22nd -September 2nd, and we're here to tell you how to make the most out of this end-of-summer tradition.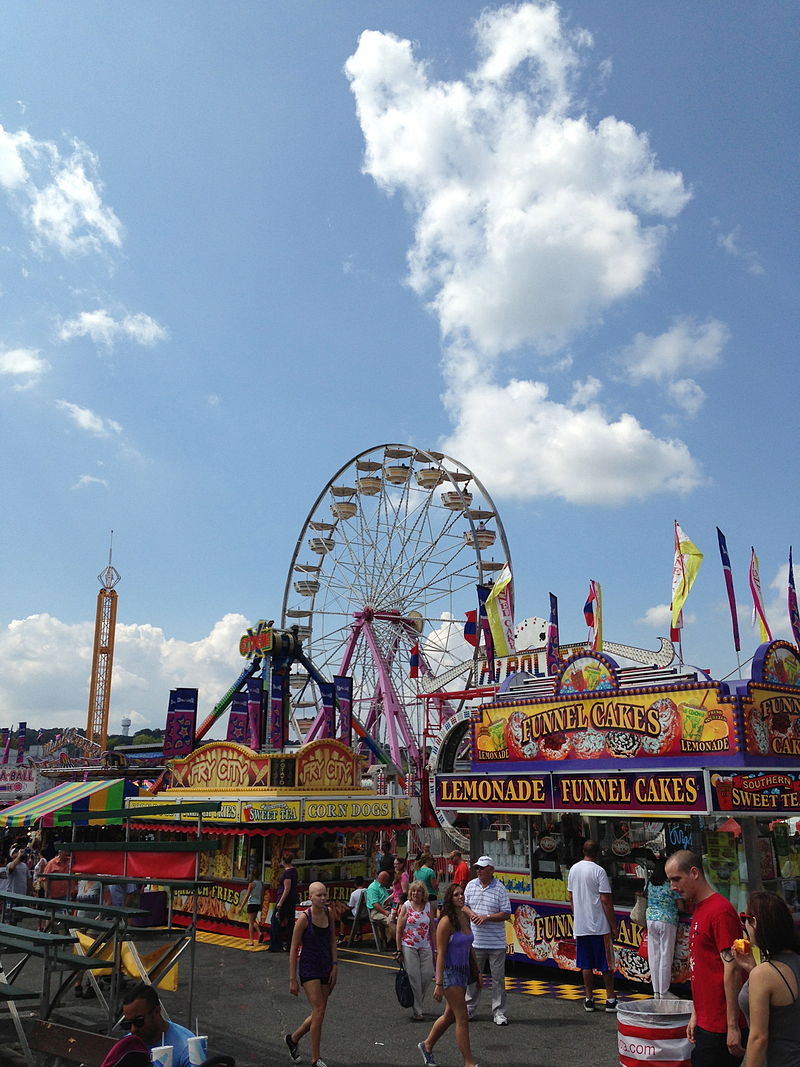 Maryland State Fair Highlights
With all the fun and exciting things to see and do at the Maryland State Fair, how do you choose? Below you will find some of the most anticipated events of the fair.
1. Preview Night – Thursday, August 22, 2019 @5:00 PM
The first day of festivities kicks off with the return of Ridemania. For one night only, Fairgoers will be able to purchase Admission and Ride Wristband for $20 or a Walk-Around Admission for just $1.
Note that Exhibition Halls, Livestock Barns, etc. all open Friday, August 23rd.
2. The 2019 Concert Series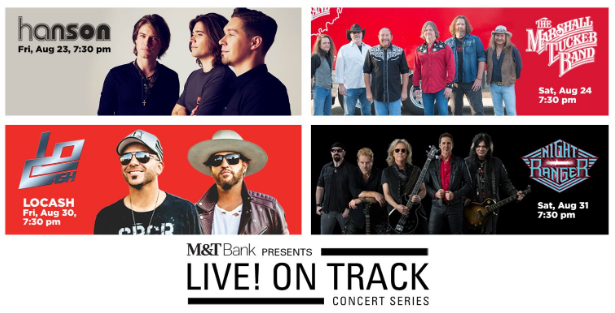 Pop music sensation, HANSON kicks off this year's concert series beginning Friday night, August 23rd. Then, on Saturday, August 24th, all-American, Southern rockers, The Marshall Tucker Band takes the stage.
The Maryland State Fair 2010 Concert series will also include performances by LOCASH and Night Ranger. All shows begin at 7:30 p.m. and gates open at 6:30 p.m. A limited number of premium tickets are on sale now for a limited time.
Keep in mind a variety of Maryland local bands and entertainment will also perform daily on the MD State Fair Park Free Stage.
3. Thoroughbred Racing
As per tradition, fairgoers can watch and wager in the Grandstand on live Thoroughbred horse races as they round the Timonium track, Friday, August, 23 – Sunday, August 25, and Friday, August 30 through Labor Day, Monday, September 2. Post Time is 1:00 PM and admission to the racetrack is included in the fair's admission price.
And So Much More
In addition to the great entertainment, there are all kinds of farmers markets, livestock shows, art exhibits, learning centers, and shopping!
You can go and see different 4-H/FFA Animal shows from 8:00 AM – 9:00 AM, followed later by more livestock shows and family fun demonstrations from 2:00 PM – 7:30 PM!
If you're into DIY and arts & crafts, you might also like to visit the Home Arts Exhibitions to learn new ways to make handy things for around the home or purchase a beautiful new item for the inside of your apartment home.
Don't Forget About the Food
The Maryland Foods Pavilion opens August 23, 2019. Fairgoers can see, smell, taste, and buy Maryland's most famous foods, including seafood favorites like The Local Oyster. For those who want to prep their pallet and plan their concession stand visits, See Baltimore Magazine's list of the 8 Must-Try Foods at the Maryland State Fair.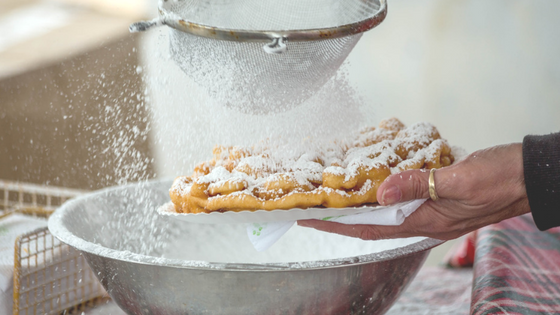 See You at the Maryland State Fair
No matter what day you choose to visit the Maryland State Fair you will not leave disappointed. With all of the competitions and special events happening every single day you will have more than enough to keep you and your family entertained.
Not to mention the amazing things you can see at the Exhibition Hall, or learn at one of the many Home Arts or Farm and Garden Demonstrations.  You can even go and watch the horse racing which will be broadcasted almost every night alongside all of the other entertainment such as carnival rides and live music.
Every day, all day long, there will be something to do for people of all ages! So get out there and make some state fair memories?