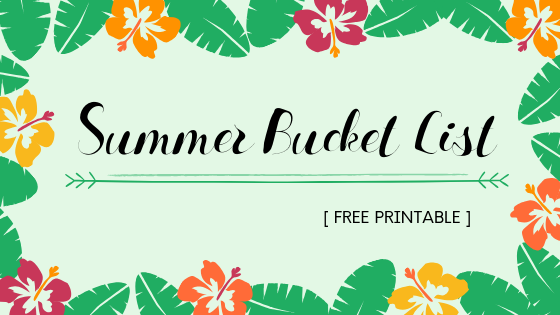 Download the Ultimate Summer Bucket List
It's summertime! Time for barbecues, beaches, and bathing suits. But that's not all summer has to offer. Therefore, to make the most of this warm weather season, we put together a handful of festive suggestions into a fun, and printable summer bucket list.
So, keep reading below for suntastic activities, and make sure to print the summer bucket list at the end of this post. Put the checklist on the refrigerator or fold it up and take it with you on all your summertime adventures!
Summer Bucket List Activities
Visit The Zoo

Make Popsicles

Set Out On A Hike

Spend A Day at the Beach

Go Night Swimming

Sleep Under the Stars

Start A Water Balloon Fight

Plan A Picnic

Watch Fireworks

Make S'mores

Watch A Baseball Game

Play Frisbee

Ride A Rollercoaster

Eat From A Food Truck

Visit A Farmers Market

Go to A Drive-In Movie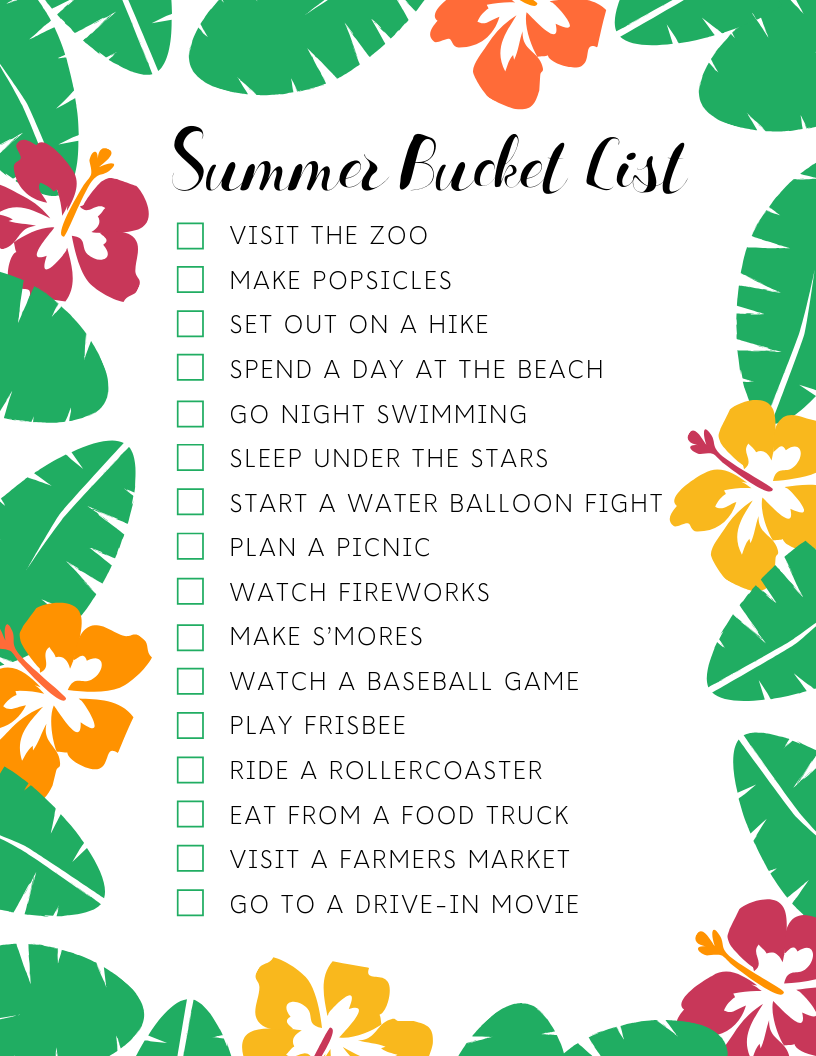 Enjoy Your Summer
We at Hirschfeld Homes Apartments in Maryland would like to wish you a happy summer season. For tips on keeping your apartment cool in the hot weather and summer care tips for pets, make sure to check out our other seasonal blog articles.
If you enjoyed our Summer Bucket List, make sure to use the social media icons to share with family and friends.