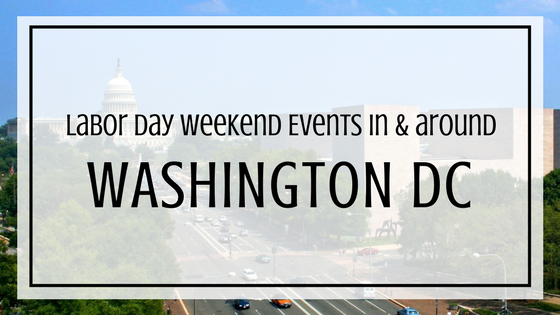 Labor Day Weekend Events In and Around Washington D.C.
Summer isn't over yet. There is still plenty to see and do, especially in the Washington DC area.
So, before the little ones head back to school and the pumpkin spice lattes spread like wildfire, celebrate the end of the season with these exciting Labor Day Weekend events.
We put together a list of the most anticipated 2018 Labor Day Weekend Events in and around Washington DC. Check them out!
5 Labor Day Weekend Events for 2019
1. LaborDay Weekend Concert
Date: Sunday, September 1, 2019 @ 8:00 PM
Every year, the National Symphony Orchestra performs a fun and festive Labor Day Weekend Concert on the West Lawn of the U.S. Capitol. The concert is FREE and features patriotic favorites like the Washington Post March and the Armed Forces Salute.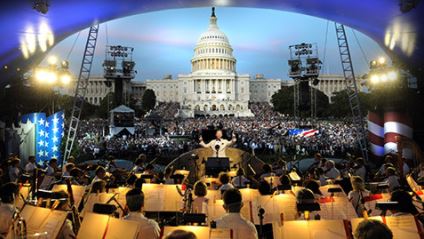 Photo Source: kennedy-center.org
2. Greenbelt Labor Day Festival
Dates: August 30, 2019 – September 2, 2018
The 65th annual Greenbelt Labor Day Festival started in 1955 and had been a major Maryland hit ever since. The weekend-long celebration includes rides, carnival games, live music, all your favorite festival foods, art exhibits and activities, and a parade! Admission is FREE.

Photo Source: Facebook
3. Maryland Renaissance Festival
The Maryland Renaissance Festival runs from August – October. For specific dates and times visit their website.
Transport yourself back to the days of knights, maidens, and magic with the annual Renaissance Festival in Annapolis, Maryland. Check out live performances, dozens of artisans, and tons of delicious food. You can even dress-up costume! Tickets range from $19-$25.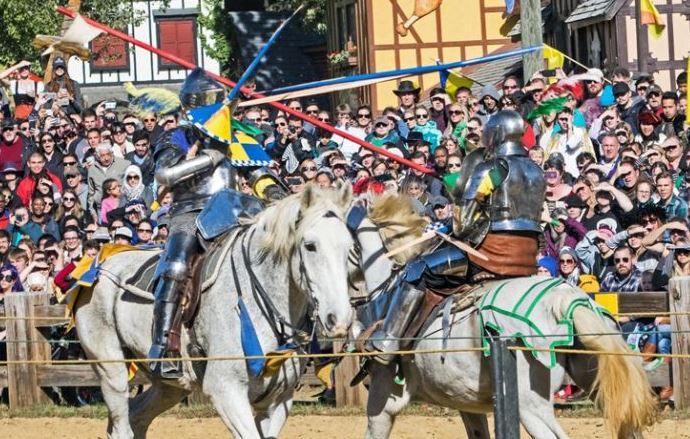 Photo Source: rennfest.com
4. National Book Festival
Date: Saturday, August 31, 2019 @ 9:00 AM – 7:30 PM      
Calling all book lovers! The 18th annual Library of Congress National Book Festival will be held at the Walter E. Washington Convention Center. The event is FREE and open to the public, featuring children's literature, young adult, contemporary fiction, history, poetry, and more. There will be book sales, activities, and panels from some of today's successful authors.

5. Rooftop Bars
Lastly, there are a number of DC rooftop bars to experience this Labor Day Weekend. What's better than kicking it back with a few cocktails in the summer breeze? Just make sure to share your selfies with us on our Facebook page.
This article from Washington.org lists all of our favorite DC rooftop bars and lounges. Don't forget to check out their labor day specials.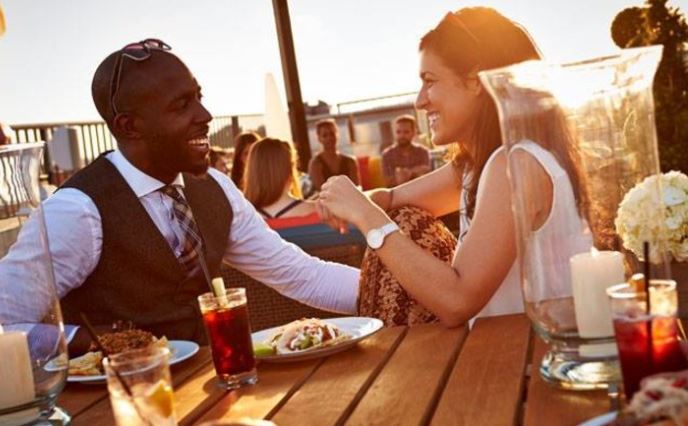 Photo Source: washington.org
We at Hirschfeld Homes Apartments in Maryland hope our residents enjoyed their summer.
And for those near or visiting Baltimore Maryland, check out our guide to Labor Day Weekend Festivities in and around Baltimore.
Happy Labor Day