Labor Day Weekend Baltimore
Labor Day for many Americans marks the official end of summer. We close up the pools, finish the back-to-school shopping, and allow the Halloween pop-up stores to distract us from saying goodbye to the beach.
But did you know Labor Day was established to honor the American labor movement, and the contributions workers have made to strengthen the prosperity of our country?
Therefore, don't let the summer's end get you down. Instead, celebrate by checking out these events going on in the Baltimore, Maryland area!
5 Labor Day Weekend Events for 2017
1. Baltimore Comedy Festival
Check out the second annual Baltimore Comedy Festival! This FREE, highly anticipated event runs August 29, 2019 – September 3, 2019. Events include Showcases, Panel Discussions, and Podcast Recordings within the surrounding Baltimore communities.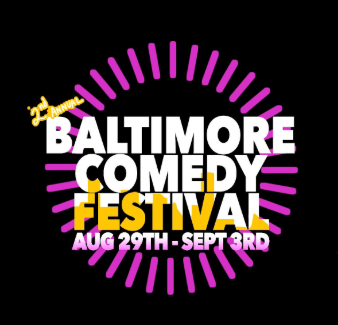 Photo Source: baltimorecomedyfest.com
2. Maryland State Fair
We are huge fans of the Maryland State Fair. Labor Day weekend is a prime time to plan your visit. They have all the rides, games, shows, animals, and vendors you need to end summer on a high note.
The fair will run all weekend long and ends on Monday. If you need help planning your visit, make sure to check out our blog, "Make the Most of the Maryland State Fair 2019."

Photo Source: marylandstatefair.com
3. Labor Day Weekend at Six Flags
Perhaps you'd like to celebrate Labor Day by heading to Six Flags Baltimore. We're told it's the ultimate end of summer tradition! Enjoy all your favorite rides, foods, and games along with live music and entertainment all Labor Day weekend long.

Photo Source: sixflags.com
4. Baltimore Harbor Cruise
If you're looking for a relaxing treat and festive way to say goodbye to the warm weather season than a mini 45-minute, day cruise around the harbor is a delight. Baltimore Harbor Cruise boats have full cash bar service with snacks available for purchase. Plus, you can bring sandwiches and snacks (but no alcohol). It's perfect for couples, friends, and the whole family.
These cruises set sail daily. Prices for Adults start at $18; children start at $6 (prices range during special cruise events).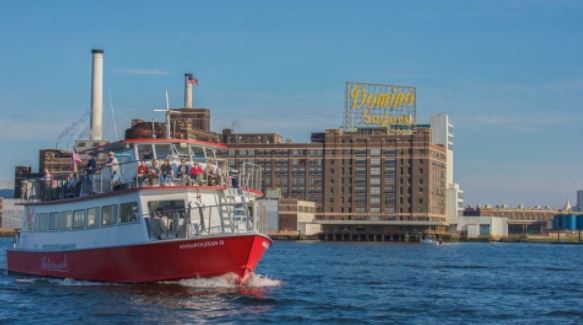 Photo Source: cruisesonthebay.com
5. Fell's Point Haunted Pub Walk
Make the transition from summer to Halloween by booking a spooky night on the town with the Fell's Point Baltimore Haunted Pub Walk Tour. If you're feeling brave, walk through the eerie doors of Fell's Point's most haunted pubs for a ghostly pub crawl tour of the historic maritime neighborhood. Learn about the haunted history as you pull up a chair at the bar. This event is always a fan-favorite.
The Fells Point Haunted Pub Tour is for 21 and older and runs from August through October at $21 per person.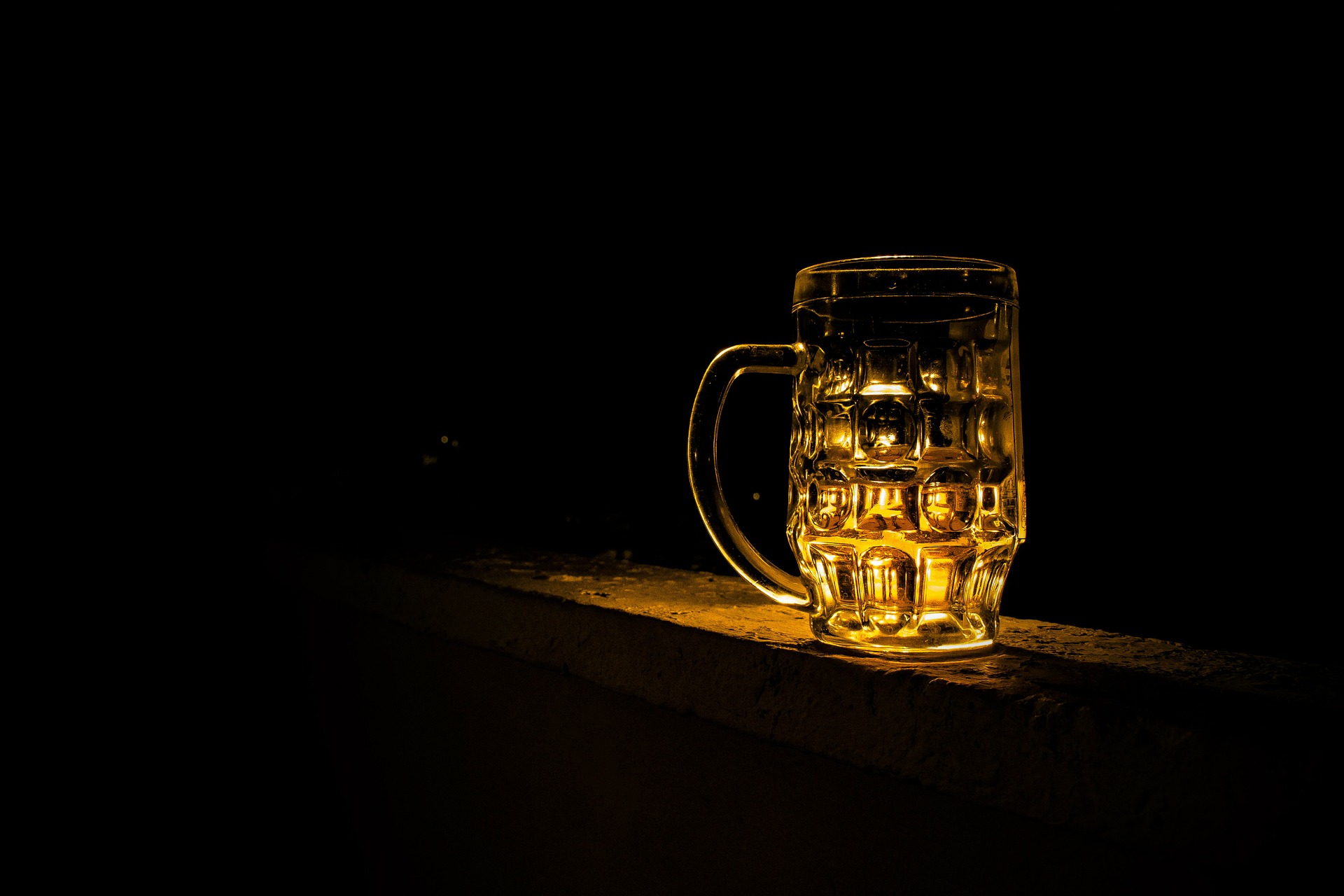 6. Medieval Times
Or maybe you're more of a renaissance person? Enjoy the excitement of a Medieval Times banquet and tournament, with a four-course meal and live entertainment that will make you feel as if you went back in time! There are showtimes all Labor Day weekend long, but make sure to book in advance and check Groupon for discounts.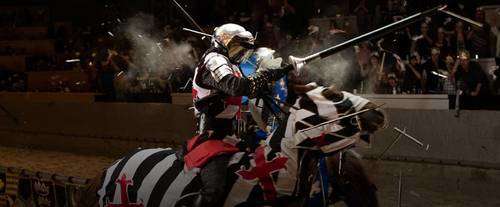 Photo Source: vacationsmadeeasy.com
Happy Labor Day Weekend
We at Hirschfeld Homes Apartments in Maryland hope our residents enjoyed their summer. But, it's not over yet! Make sure to check out our blog, "9 Things to do in Maryland before Summer Ends," for even more fun ways to end the season.
And for those near or visiting Washington DC, check out our guide to Labor Day Weekend Festivities in and around Washington DC.