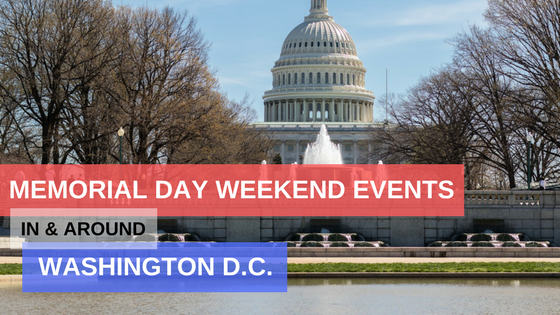 Things to do Memorial Day Weekend in Washington DC
While Memorial Day may be the unofficial kickoff for summer festivities, it is also a time to remember the brave men and women who have served our country. With that said, Washington D.C. is the perfect place to pay tribute to our heroes and sheroes this Memorial Day as well as enjoy some pre-summer fun all weekend long.
Therefore, here's a list of the top six things to do Memorial Day weekend in Washington D.C.
Top Memorial Day Weekend Events 
When: Monday, May 27, 2019, @ 2:00 p.m.
Where: Along Constitution Avenue
No one does Memorial Day quite like Washington D.C, and D.C.'s annual Memorial Day Parade is the largest in the nation! It draws thousands to the National Mall as the parade pays tribute to those who served, are serving, and those who have made the ultimate sacrifice in service to our country.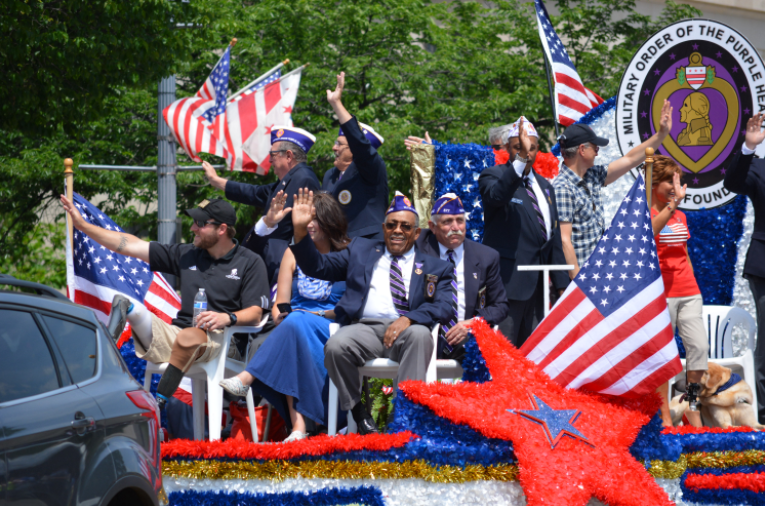 Photo Source: americanveteranscenter.org
When: Friday Evenings starting May 17, 2019 – August 23, 2018, 5:00-8:30 p.m.
Where: 7th Street and Constitution Ave.
Jazz in The Garden at Pavilion Café is a series of FREE Friday night concerts in the National Gallery of Art's Sculpture Garden. This event features an eclectic mix of live jazz music performed by top Washington-area artists.
The Pavilion Café also features a special menu just for these jazz concerts, and guests can purchase food and beverages from the café and its carts located around the Garden. You are also welcomed to pack a picnic too! If you can't make it this Memorial Day weekend, fear not because Jazz in the Garden goes until August 25th, which means it's a great Friday night event all summer long.

Photo Source: pavilioncafe.com
When: Sunday, May 26, 2019, @8:00 p.m.
Where: West Lawn of the U.S. Capitol in Washington, D.C.
This outdoor, patriotic concert held at the U.S. Capitol in Washington, D.C. is one of PBS' highest-rated programs. But, why watch it when you can attend for FREE! This annual, multi-award-winning television event will feature a star-studded lineup and musical guests, including Patti LaBelle.
Heads Up: If you do decide to attend this spectacular event, it is recommended you take the Metro to the concert to avoid high traffic volume and street closings put in place for the event. The nearest stations are Federal Center SW (Orange/Blue line) and Union Station (Red line).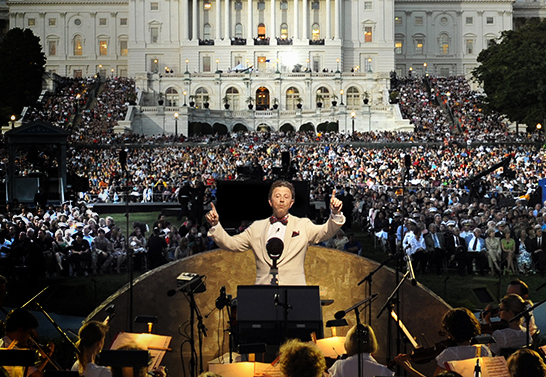 Photo Source: pbs.org
When: Sunday, May 26, 2019, runs starting at @6:00 a.m.
Where: Run starts at Pentagon Parking Lot, Arlington VA
For those who don't know, Rolling Thunder is a group of motorcycle riders whose mission is to "educate, facilitate, and never forget by means of a demonstration for service members that were abandoned after the Vietnam War."
They are also proud displayers of patriotism and respect for all who defend our country. It's said that Rolling Thunder is one of the best patriotic events held in the nation's capital and a unique experience not to be missed. Anyone can ride with them in the Memorial Day run, and even if you're not a biker, you can still show support by setting up a spot along their route. Rolling Thunder will be involved in various Memorial Day weekend ceremonies and festivities too, so make sure you check out their schedule of events.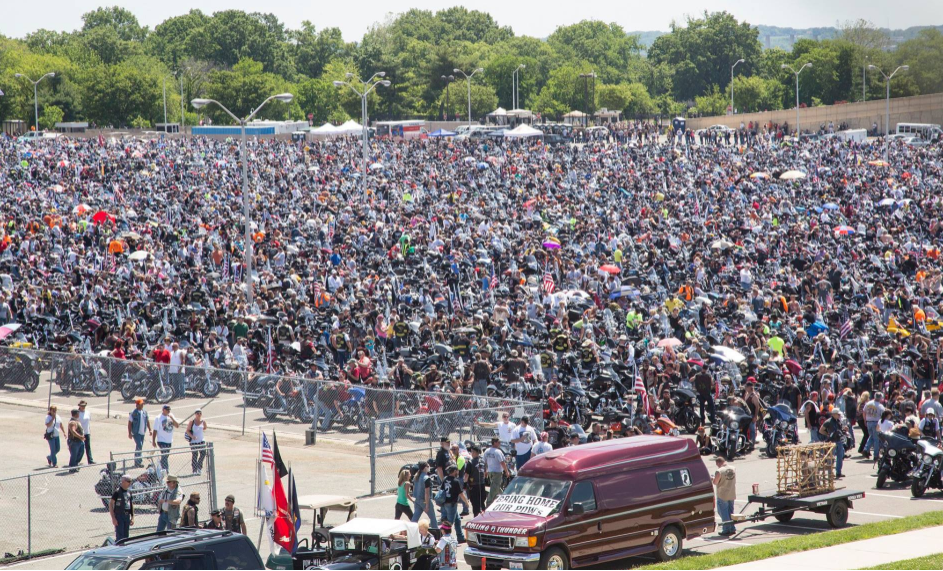 Photo Source: rollingthunderrun.com
When: Saturday, May 25, 2019 – Sunday, May 26, 2019, From 10:00 a.m. – 5:00 p.m.
Where: Emmanuel Episcopal Church, 9668 Maidstone Road Delaplane, VA
This annual, weekend festival is perfect for the whole family. Enjoy hayrides, games, dancing, music, magic, storytelling, crafts, a petting farm, bake sale, hikes along the Appalachian Trail, face painting, Corn Hole, and of course, strawberries! It's one festival you don't want to miss.
The cost is $25 per car, so pack up all your loved ones, it's easily worth the price.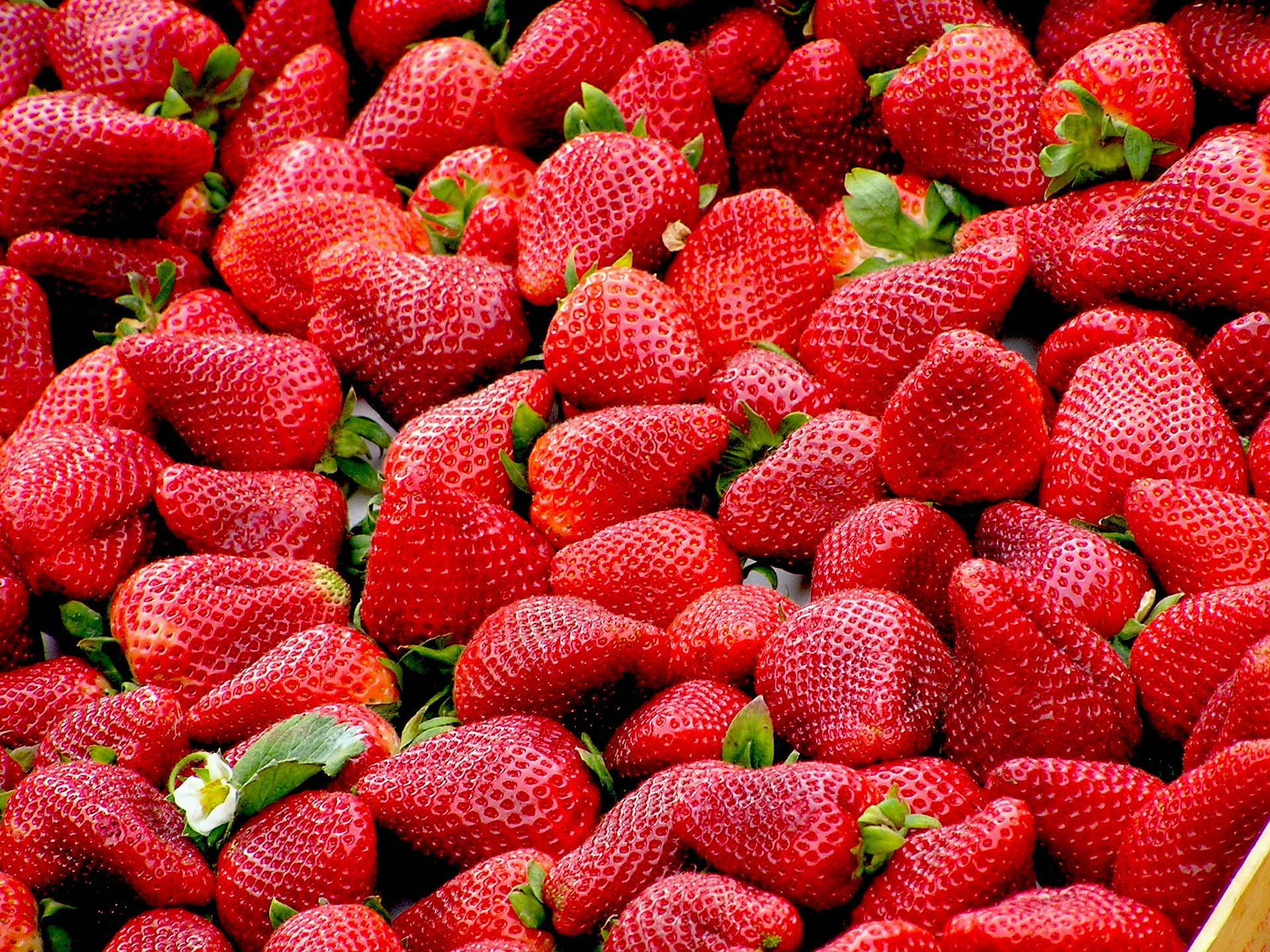 6. Enjoy Drinks at the Brewery
Did you know that Washington D.C. has some of the finest breweries in the nation? Even if you're not into large crowds and big events you can still enjoy a Memorial Day weekend outing to the pub. Toast a glass to the veterans and enjoy Monday night specials and fresh local beers at some of D.C.'s best breweries.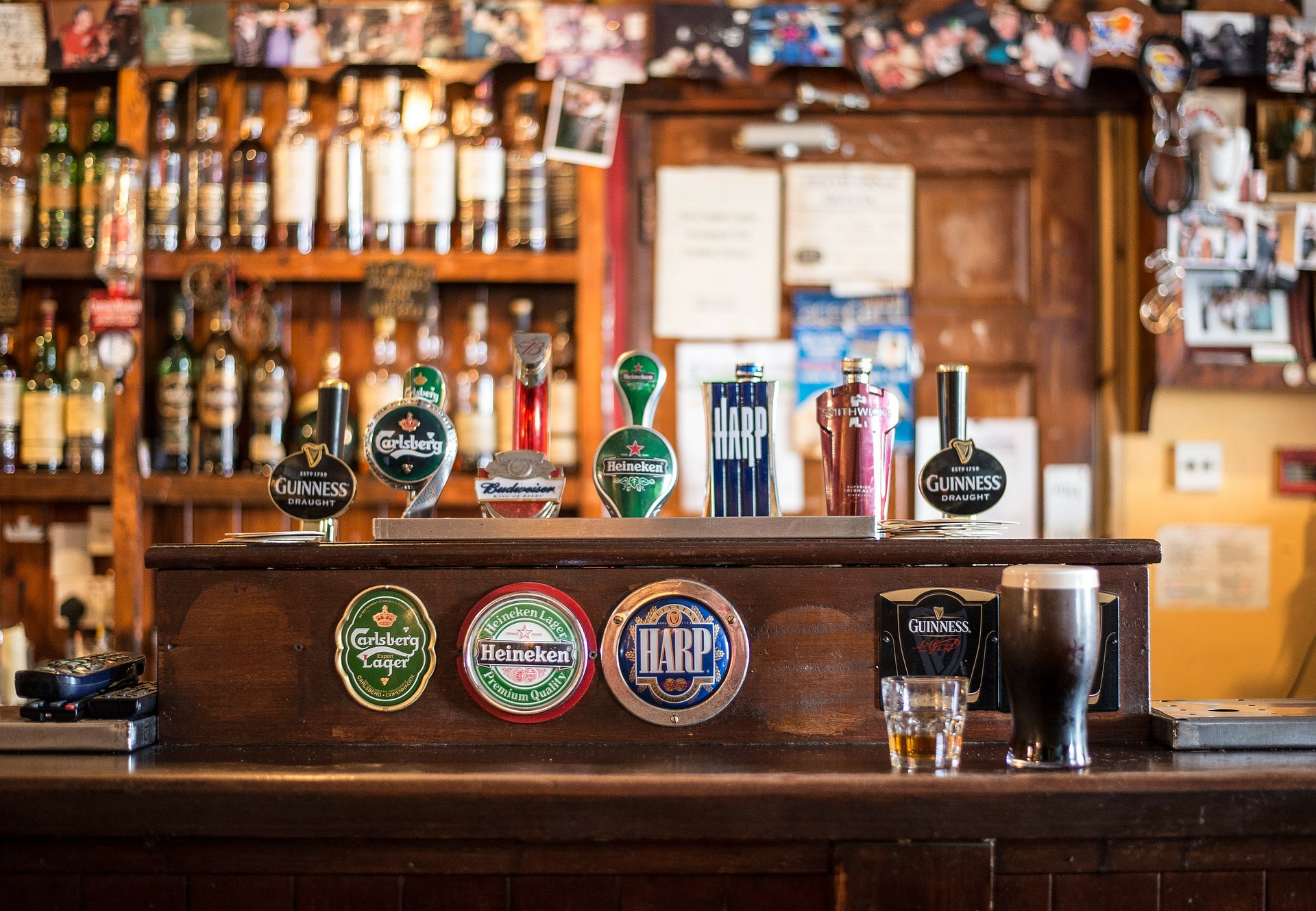 Happy Memorial Day
We at Hirschfeld Homes Apartments in Maryland would like to say thank to all our brave and heroic military personnel for the sacrifices each has made for our freedom. While Memorial Day means a day off and a jump-start to the summer fun ahead for many Americans, it's also a time for reflection, remembrance, and gratitude.
Happy Memorial Day!
And for those in the Baltimore area, make sure to also check out our guide to Things to Do in Baltimore Memorial Day Weekend and Summer 2019.