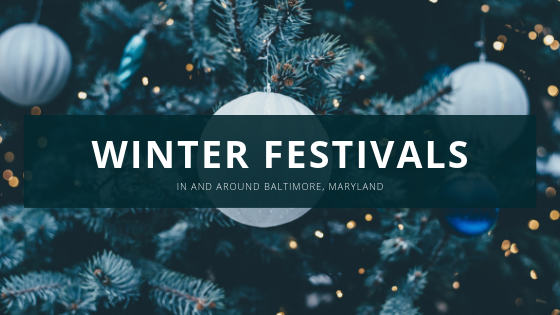 2018 Winter Festivals in Baltimore, Maryland
Hey, don't let the winter blues drag you down. Instead, head to one of Baltimore's lively winter festivals!
As it turns out, there are plenty of cold weather events happening here in Baltimore, Maryland from now through February. So, whether you're in need of holiday cheer, a Baltimore foodie, or searching for activities to entertain throughout the cold months to come, this great city has something for everyone!
Take a look below.
5 Winter Festivals in and around Baltimore
1. Christmas Village
If you're in the market for Christmas fun, Baltimore's Christmas Village is the place to be. Christmas Village is located in the Inner Harbor. It runs from Thanksgiving through Christmas Eve and features 50 vendors, including authentic German food, ornaments, and handmade crafts.
For more holiday attractions, check out our article, Best Holiday Light Displays in and around Baltimore.

Photo Source: baltimore-christmas.com
2. Harbor Point Ice Festival 
This year, Central Plaza in Harbor Point comes alive with the Harbor Point Ice Festival. On Saturday, January 12, 2019,  see the plaza transform into a magical winter wonderland with ice sculptures, live music, food vendors, and family activities. Watch award-winning ice sculptors use chainsaws and chisels to create spectacular ice sculptures! Plus, the best part – admission is FREE!

Photo Source: facebook.com
3. Baltimore Restaurant Week – Winter Edition
Baltimore is a delicious city! Thinking about trying a new restaurant or looking for somewhere to take your date? Baltimore Restaurant Week is back this winter with brunch and lunch menus ranging from $12-$20. You will also find three-course dinner menus ranging from $20-$35. So, make your reservations today!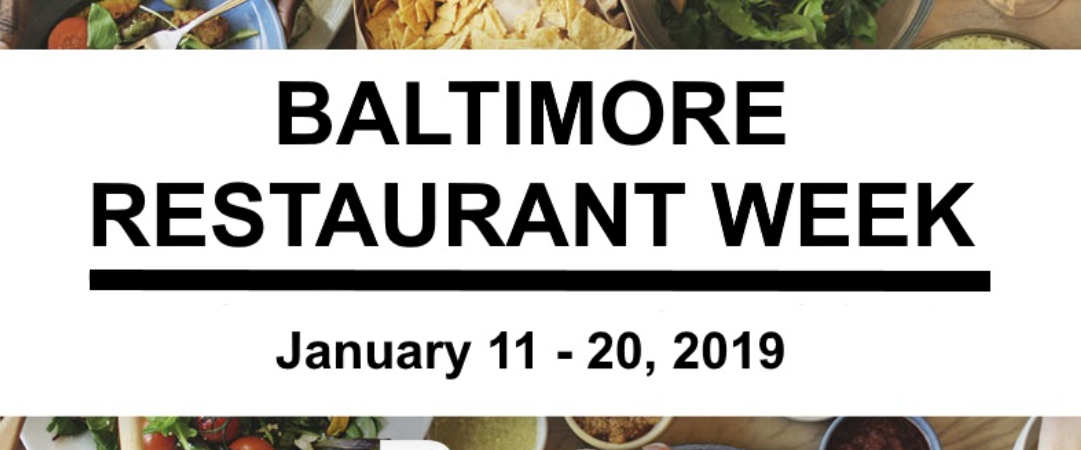 Photo Source: baltimorerestaurantweek.com
4. Meatball Fest
Little Italy's 3rd Annual Meatball Festival promises to be an afternoon of great food, killer meatballs, great company, music, and good times! Additionally, there will be raffles, giveaways, and a meatball competition judged by a panel of local celebrities. Head to the Pandola Learning Center on Sunday, January 20th for all the meatball fun.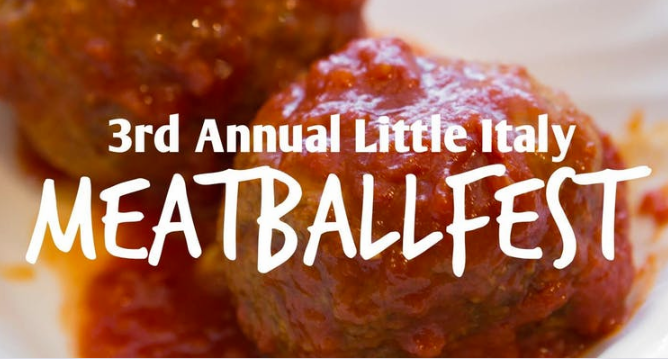 Photo Source: Eventbrite
5. Frozen Harbor Music Festival
Lastly, we have the biggest indie music festival of the season! The Frozen Harbor Music Festival is a 2-day festival that consists of 160 acts on ten stages in the heart of Baltimore Inner Harbor. In addition, this event features ten venues including Rams Head Live!, Baltimore Soundstage, Angels Rock Bar, Luckies Tavern, Tin Roof, and more. The Frozen Harbor Music Fest runs from February 22-23, 2019.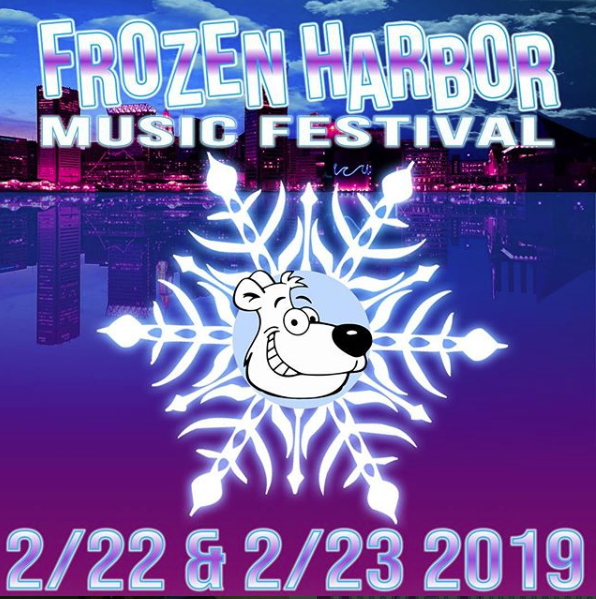 Photo Source: @frozenharbor on Instagram
Enjoy the Festivities 
Well, there you have it, friends – 5 Baltimore winter festivals to brighten up the cold weather season. Which one will you attend?
We at Hirschfeld Apartments in Baltimore, Maryland would like to wish everyone a happy holiday season and best wishes for 2019. If you've enjoyed this article, please use the social media icons at the top of the page to share with friends and family. Also, to learn more about additional events taking place in the Baltimore area, head to our blog.