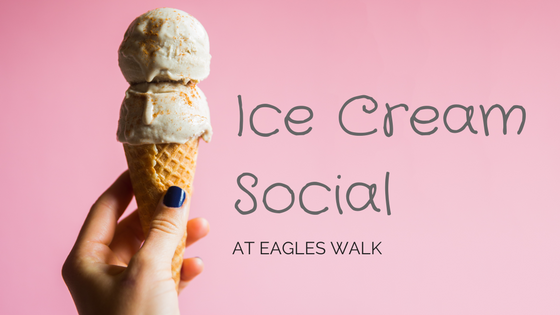 I scream, you scream, we all scream for ice cream ??
Things are heating up here in White Marsh, Maryland. Therefore, Eagles Walk Apartment Homes wants to help keep your summer chill with an Ice Scream Social event.
For more details, check out the information below.
When is the Ice Cream Social?
This event will be held on Friday, July 28, 2017. We will start serving ice cream at 12:00 pm and throughout the day.
Ice cream will be on a first come first serve basis and will be available until we run out.
Where will the event be located?
We'll meet everyone outside, by the pool.
Who's invited?
This event is for all Eagles Walk residents. Children, parents, and anyone residing at Eagles Walk are welcome to attend.
What kind of ice cream will be available?
We will have chocolate, vanilla, and strawberry ice cream along with a wide variety of toppings. Guests will be able to create their own ice cream sundae and are encouraged to share pictures of their sweet creations on our Facebook page.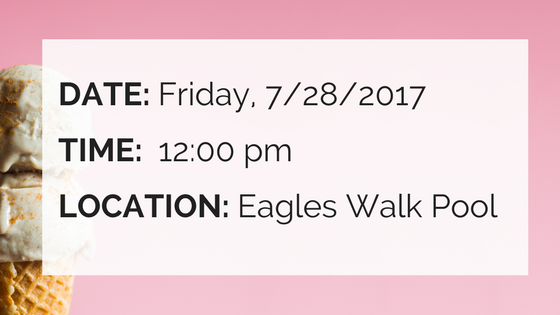 See you there!
This is just one of the many resident appreciation events hosted by our apartment homes. We'll see everyone again for more summer fun next month.