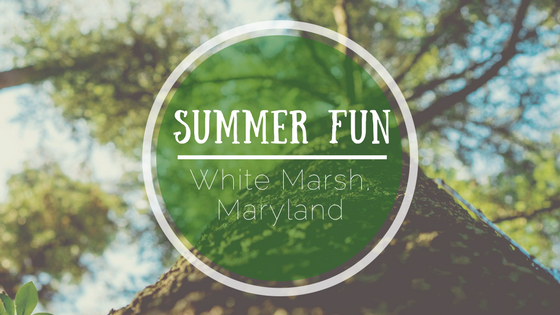 The sun is shining, the birds are singing, and the lovely wooded landscape of White Marsh, Maryland comes to life this time of year.
So what are your summer plans?
With the vibrant city of Baltimore only minutes away and so much to see and do right here in White Marsh, we thought we'd highlight a few fun, summer events and activities in the area. For more details on Sunflower festivals, farmers markets, and even a local film festival; take a look below.
Summer Events In & Around White Marsh, Maryland
When: Saturday, June 24, 2017 / 6:00 pm – 8:00 pm
Where: Richardson Farms Greenhouse
Price: $35
This annual festival is a town favorite. It's a bit pricey, but all proceeds go to benefit the White Marsh Fire Department. Activities include photo opts in the beautiful sunflower field, decadent food tasting stations, and guests receive a fresh bouquet of sunflowers on the way out.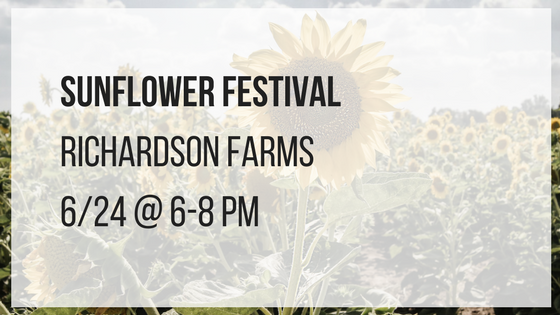 When: Every Friday & Saturday / 7:00 pm – 9:00 pm
Where: The Avenue at White Marsh
Do you love shopping at The Avenue at White Marsh? Well, every Friday and Saturday night you can shop, dine, and enjoy free outdoor concerts all summer long. Bring a blanket and hang out on the lawn. There will be beer available for purchase and new musical talent every week.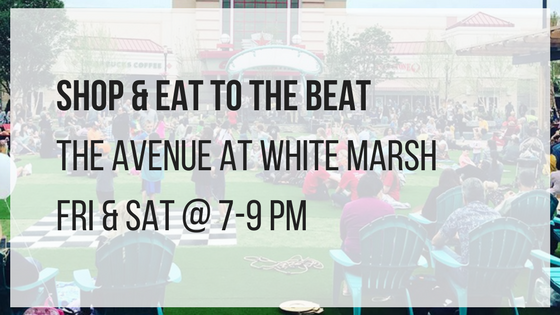 When: Every Friday / 10:00 am – 1:00 pm
Where: The Avenue at White Marsh
Speaking of shopping at The Avenue at White Marsh, the Farmer's Market is now open. Shop locally grown fruits and vegetables from Maryland farms every Friday morning. You'll also find vendors selling baked goods, handmade soaps and more.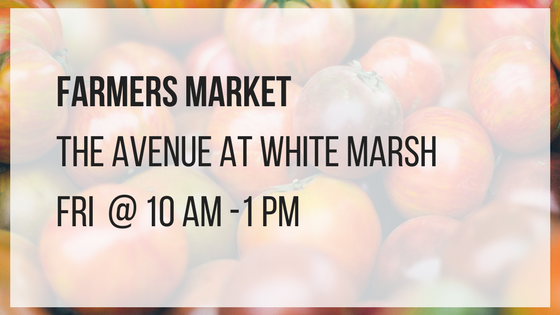 When: July 4, 2017 / 5:00 pm
Where: Fullerton Park, Nottingham
Fourth of July Fireworks are a summer must. Head over to Fullerton Park for their annual fireworks show! Bring the family and enjoy live entertainment and food vendors.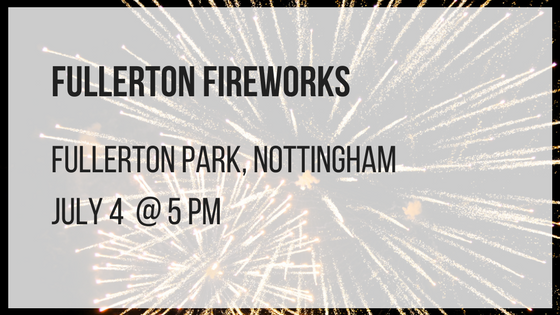 When: July 21-23, 2017
Where: Baltimore
Price: Free!
It's no secret we are huge fans of Artscape. This year features a "camp" theme complete with art installations, activities, live music and entertainment, plus all the other jewels and gems that make Artscape the most anticipated summer event in Baltimore County.

When: Friday Nights July – August / 9:00 pm
Where: Little Italy, Baltimore
Price: Free!
Want to watch an outdoor movie for free? Well, on Friday nights during July through August you can enjoy a free movie screening on the lawn complete with free popcorn! Bring blankets or lawn chairs early to listen to live music before the movie.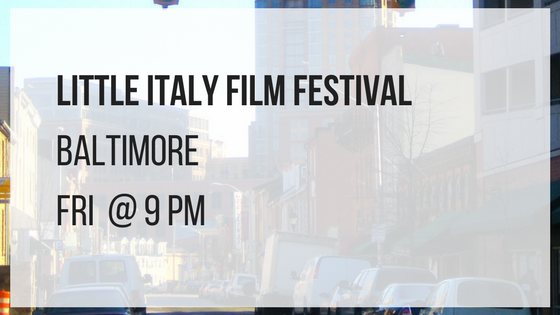 When: August 12 – 13, 2017
Where: Weber's Cedar Mill Farm
The Peach Festival is one of the farm's most beloved events. Tons of peach pastries, jams, and sweets. Live entertainment and plenty of fun for all ages. You'll definitely walk away with some yummy treats.

When: August 24 – September 4, 2017
Where: Lutherville-Timonium
The Maryland State Fair may be the last summer hoorah, but it's certainly worth a drive to Timonium. Expect all your favorite state fair animals, activities, and vendors with special performances from Halestorm and Sabrina Carpenter.

More to See and Do in White Marsh, Maryland
Want more summer fun? Don't forget to check out some of these exciting local hot spots in and around White Marsh.
What's your favorite summer activity? Let us know on Facebook!
However you decide to spend your summer, we hope you keep cool and have fun. Enjoy.