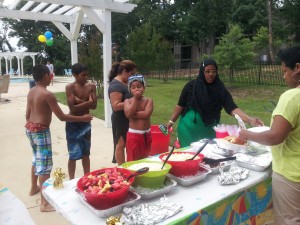 Kicking off the Summer Poolside in White Marsh, MD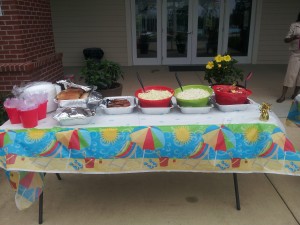 The Summer of 2014 has officially kicked off here at Eagles Walk & Ridge View Apartment Homes in White Marsh, MD!  The staff at Eagles Walk hosted a pool party for all of our residents on June 14th, 2014.  The weather this past Saturday was unbelievable, and we couldn't have asked for a better day!  Food was served, along with refreshments; and even some games for the kids.  Our FREE Resident Appreciation Events have become a great opportunity for us to watch our residents get to know each other, see the kids have fun together, as well as providing an opportunity for all of us to have some FUN.  We want to thank all of our residents who attended this event for making this such a success; and we are already looking forward to many more Summer Fun Activities!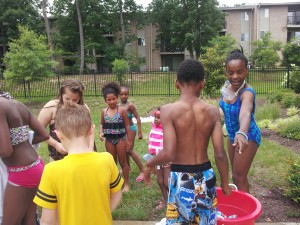 If you are planning on enjoying some much needed pool time this summer, here is a quick article about pool safety tips, to keep you and your family safe around the water.
Upcoming Summer Fun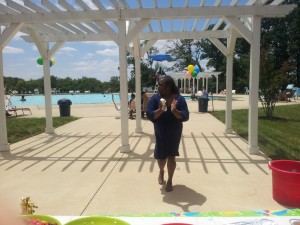 Please stay tuned for more details about our "Community Yard Sale" event in July.  This event will provide an opportunity for our residents to sell any items they no longer wish to keep; while other residents will have a chance to shop around for new items they would like to add to their Apartment Home.  We'll be sharing more details with you very soon; so please keep checking out our Blog or Follow Us on Facebook!
Welcome Summer 2014!!!!