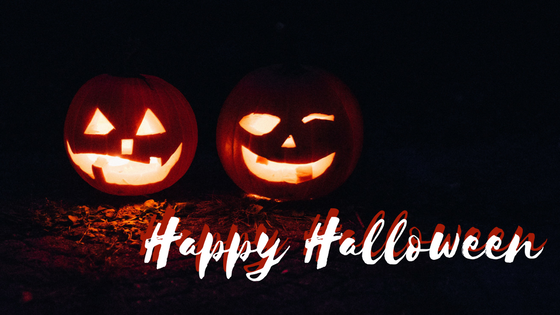 Happy Halloween 
Well, October has certainly been an exciting month full of festive bucket-list activities and fall events throughout Baltimore and Washington DC. While we are sad to see October go, we at Hirschfeld Apartment Homes in Maryland hope our residents and staff have a very happy Halloween. 
So, whether you get dressed up or dress up your pet, bob for Apples or visit a haunted house, we sincerely hope you enjoy the remainder of the season.
Below you'll find a few ways you can get in on the Halloween fun at our Hirschfeld Apartment Homes Communities. Plus, a poem we wrote just for you is waiting at the end!
Thank you for making October a terrific month. Stay safe and enjoy!
Halloween at Hirschfeld 
Post a photo of your Halloween costumes on our Facebook Pages:
And/or Tag us in a photo on Instagram:
Also, don't forget to stop by the office for a Halloween treat!