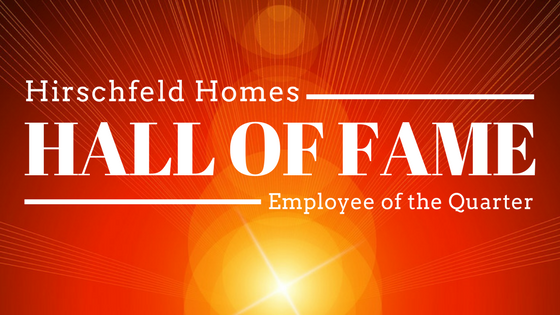 It isn't a secret, we appreciate our residents. However, we at Hirschfeld Apartment Homes in Maryland would like to take this opportunity to shine the light on the hard-working men and women who make life at Hirschfeld a real treat.
Our apartment home communities just wouldn't be the same without our wonderful staff. We are so grateful for the work our employees provide. Therefore, each quarter we like to show a little extra gratitude with our Employee of the Quarter spotlight.
Here you will find a running catalog of all the amazing staff members who have been awarded the Employee of the Quarter award. Thank you for all that you do to make our communities shine, you help turn an apartment into a home.
What's the Award?
Each employee of the Quarter receives their very own certificate of recognition and a small gift for our gratitude.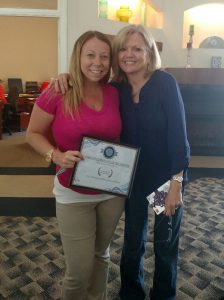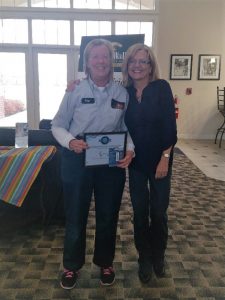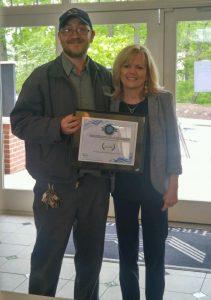 We Love Our Team 
It's an honor when a resident chooses to call our apartments home. It's more than just our floor plans that make people chose Hirschfeld, our dedicated team is a huge part of what makes the Hirschfeld difference and proves that everyday heroes are among us.
If you would like to nominate an employee or share a touching story about one of our valued staff members, please head to our respective Facebook pages and/or fill out the form below.