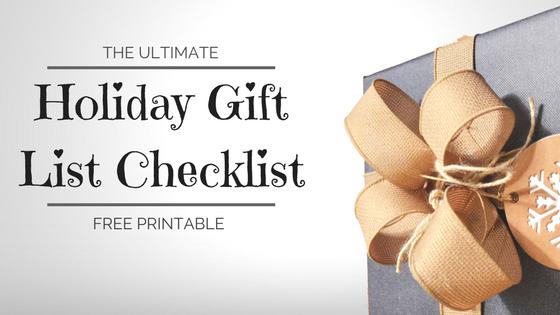 Holiday Checklist Printable
So, you went over budget, still didn't buy a gift for your nephew, and you forgot to mail Grandma's present. Oh no!
Is there still time if I ship Priority? Should I just give gift cards? Wait, what still needs to be wrapped…?
Aaahhhhh!
Holiday shopping can be stressful. Though the holiday season is meant to be joyful, the gift-giving part can be rather overwhelming. But don't panic. We put together the ultimate Holiday Gift List Checklist Printable to help ease the burden of holiday shopping. This download is designed to keep you on budget and on track with buying, wrapping, and sending out your holiday gifts.
Check it out below and print out your own copy to fill in and check off as the holiday season unfolds.
The Holiday Gift List Checklist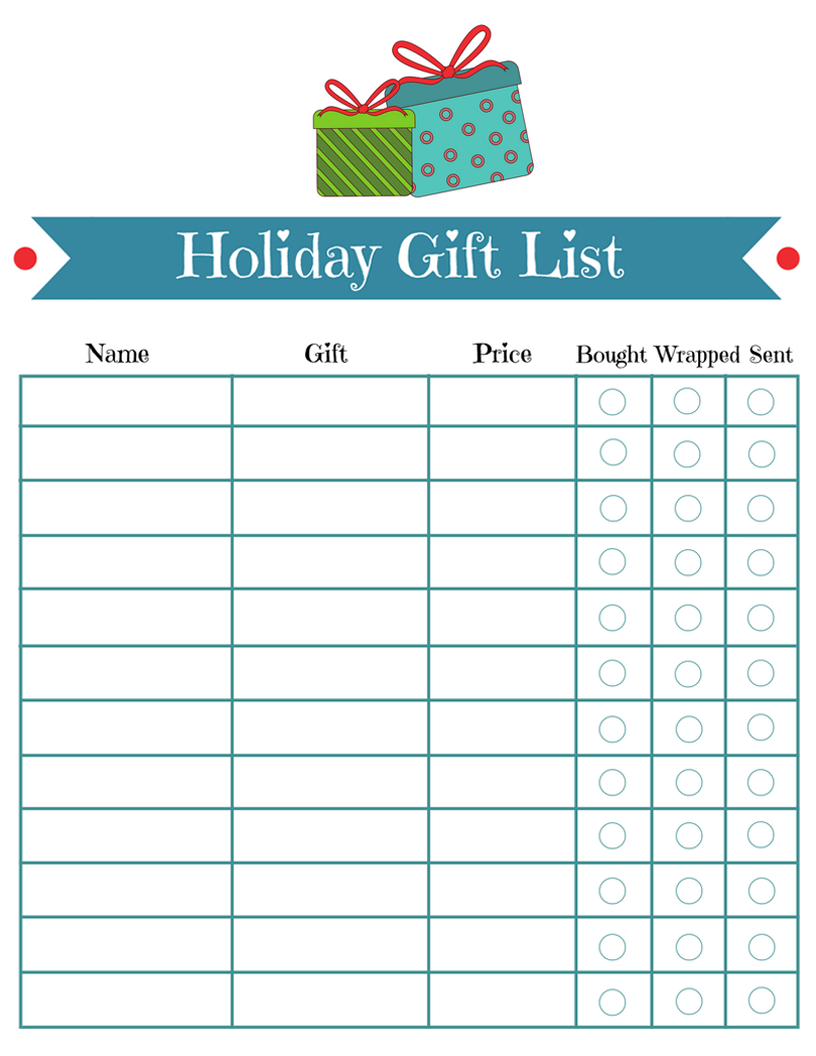 Happy Holidays
You got this! Just relax, breathe, and use the Holiday Gift List Checklist Printable to organize.
We at Hirschfeld Apartments hope this printable is a big help, not with just your sanity but with saving money too. Know someone else who could use our Holiday Gift List Checklist? Use the share buttons at the top of this post to share on Facebook, Twitter or Pinterest.
Happy Shopping! Don't forget to brush up on our shopping mall safety tips to stay safe this hectic shopping season.