Ways to Make the Most of Baltimore, MD in  the Fall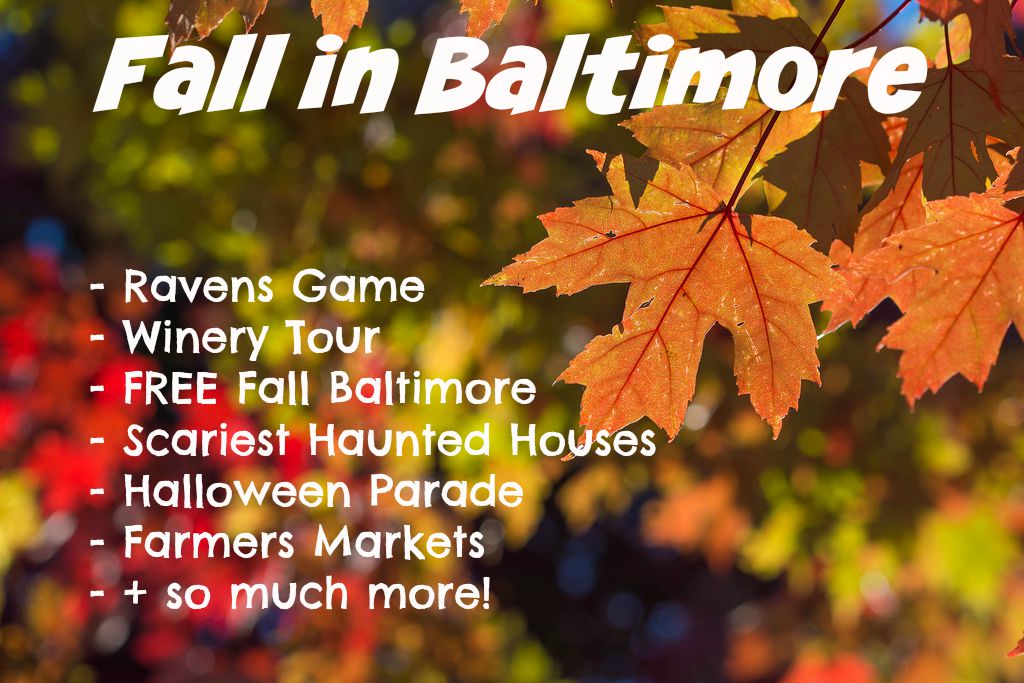 Majestic mountains and awe-inspiring beaches make Baltimore one of Maryland's best attractions. But there is more to the city than Old Bay-seasoned crabs and the Orioles. Its rich history, stunning architecture, and charming neighborhoods make it both classic and ever-evolving. If you visit the city often, you will find fresh attractions that will add to your enjoyment. When visiting Baltimore in the fall, be sure to look out for these attractions.

7 Fun Things to do in Baltimore this Fall:
1. Ravens Footballs
The Baltimore Ravens brought football back to Baltimore in 1996 following a 13-year absence. The team's name was chosen to honor poet Edgar Allan Poe who is said to have written his famed poem "The Raven" while living here in the 1830s. Check the Ravens schedule to catch a game at the M&T Bank Stadium set on Camden Yards. The stadium offers a stunning view of the Baltimore skyline and is within easy reach of Baltimore's Inner Harbor.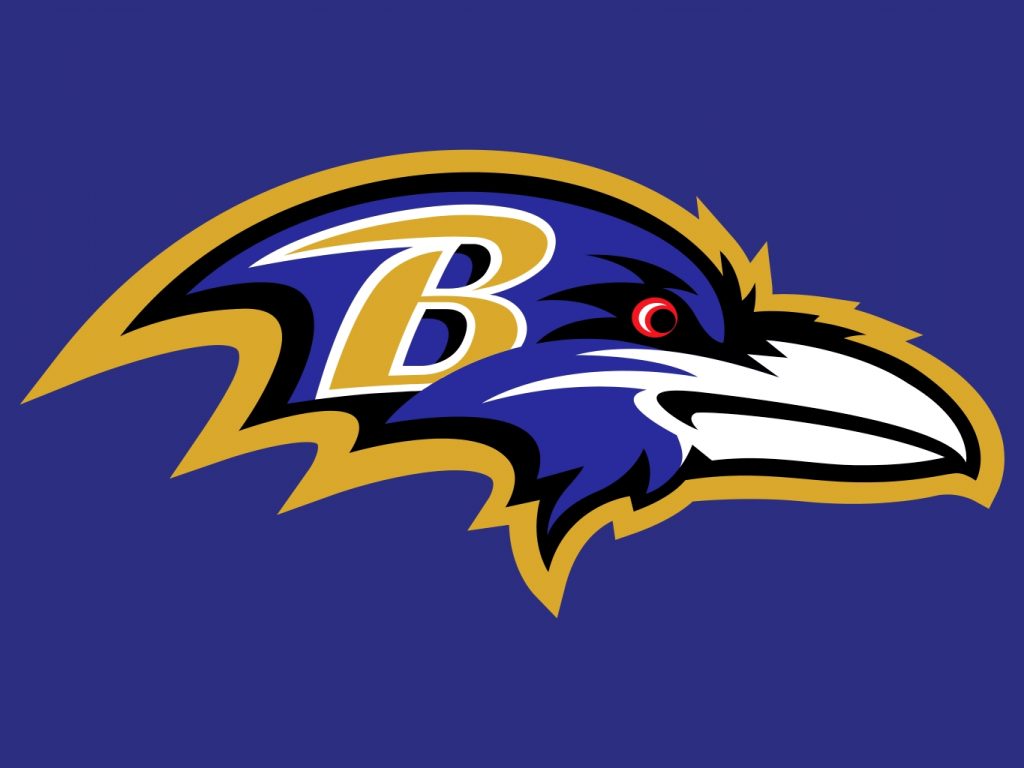 2. Free Fall Baltimore
With a myriad of free cultural activities, Free Fall Baltimore is where the action is this fall. There are more than 300 events listed throughout October, with an exhilarating activity each day of the month. Participants are encouraged to look for something new; you can learn about new art form, visit a new cultural organization, or see a performance by a new group. The event gives you a rare chance to see the workshops, classes, performances, concerts, tours, lectures, exhibitions, and festivals that take place in Baltimore throughout the year.
3. Great Halloween Lantern Parade
Halloween is a big deal in Baltimore. Each year, sounds and lights fill Patterson Park as the locals gather for the annual event. The parade brings together performers, artists, and families for the celebration of the spooky season. There are many free activities which help people get into the Halloween spirit. The day starts with hay rides, a costume contest, lantern workshops, and much more! The event celebrates the universe including the stars, the heavens, and other celestial bodies. You can dress in your Halloween costume and join the parade or watch along the way. The Great Halloween Lantern Parade will be held on Saturday, October 28 with festivities starting at 3:30 pm.
4. Farmers Markets
From early spring to late fall, Baltimore is filled with farmers markets selling fresh produce, locally-made cheese, crafts, flowers, gifts, and other items. The markets are loved by both locals and visitors and include small stands as well as large ones with extensive selections. Delicacies are sold in different parts of the markets and fresh food is readily available. Farmers markets have something for everyone! Popular markets include Pratt Street Farmers Market, Fell's Point Farmers Market, and Baltimore Farmers Market and Bazaar.
5. Pumpkin Picking
Halloween and Thanksgiving are around the corner, and pumpkin picking can help you to get into the holiday spirit. Visit one of Baltimore's pumpkin farms and look for large, symmetrical, or unique pumpkins. Pumpkin picking is a time-honored tradition that offers a great way to enjoy the outdoors with your loved ones before winter rolls around. Pumpkin patches are in full bloom at the start of October.
6. Vineyards and Wineries
If you have ever wondered how grapes are transformed into wine, visit a winery or a vineyard and see the entire process. During fall, ripe and luscious grapes are harvested to make fine wine. The grapes in the vineyards and wineries thrive through snowstorms, frost, and hot summer weather. Many vineyards and wineries offer tours so take advantage of them. After the tour, enjoy lunch and a glass of wine.
7. Haunted Attractions
If horror attractions are your cup of tea, pay a visit to the haunted houses, hayrides, and trails in Baltimore. Some attractions date back to the 60s and give visitors chills and thrills. Famous haunted attractions near Baltimore include Field of Screams, Kim's Krypt, Benett's Curse, and more.
Visit Baltimore this Fall
If you are planning to visit Baltimore this fall, be sure to see the attractions and participate in the events. Autumn is one of the best times to visit the city because of the numerous activities and festivals. Additionally, the weather is beautiful!
If you are a resident at one of our Hirschfeld Apartment Homes in Maryland, you probably already knew that!
Looking for an apartment near Baltimore? Visit our Eagles Walk and Ridge View locations. Or contact us for more on our current housing information