Transition your Apartment from Summer to Fall
The kids are back in school, the pumpkin spice latte is out, and football season is about to begin! Yes, friends, fall is upon us.
Therefore, to help you transition your apartment from summer to fall, we put together the easiest and top inexpensive ways to add a little spice of your own to your apartment home this season.
5 Easy Ways to Transition Your Apartment Decor From Summer to Fall
1. Candles
Time to swap the tropical scented candles for some apple, pear, and pumpkin scents. Bath & Body Works sells tantalizing fall candles with a wide variety of delicious scents (and they typically go on sale this time of year). Stores like Michaels, Walmart, and Kohl's also sell seasonal candles. Keep your eyes especially on Michaels because they always have fantastic coupons.
Dollar stores are an excellent resource for candles too and perfect if you're looking for the just-for-show kind, without the heavy price tag. When buying candles for the eye and not the nose this fall, go for the reds and oranges. Try a deep purple or a wine color too and opt for gold or rustic holders.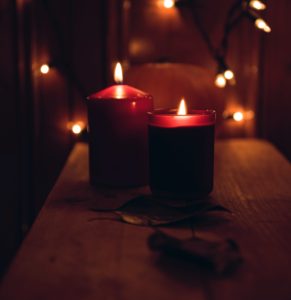 2. Centerpieces
Fresh cut roses are so last month. A harvest-inspired centerpiece is what your dining room or coffee table now needs. Make a DIY centerpiece with items such as pine cones, pumpkins, straw, orange and burgundy flowers and/or leaves. Pinterest is an amazing outlet for inspiration.
Craft stores are great for finding the pieces you need. Remember don't underestimate the dollar stores, they have tons of craft supplies and nice, inexpensive fall décor. Word to the wise, get to the dollar store ASAP because their seasonal products sell out fast.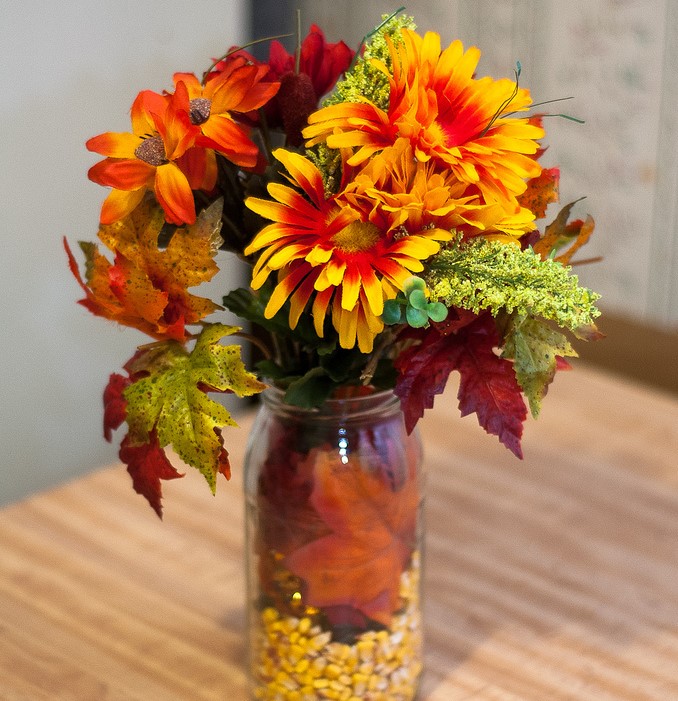 3. Throw blanket
Since the warm weather will be but a memory before you know it, drape a fall colored throw blanket over the couch or living room chair. The autumn-inspired hues give the room a pop of color and the coziness of a blanket invites that warm, fuzzy fall-feeling.
I recommend Bed Bath & Beyond, Amazon, or H&M. If you have an eye for designer try Neiman Marcus or even Overstock.com for discounted designer blankets.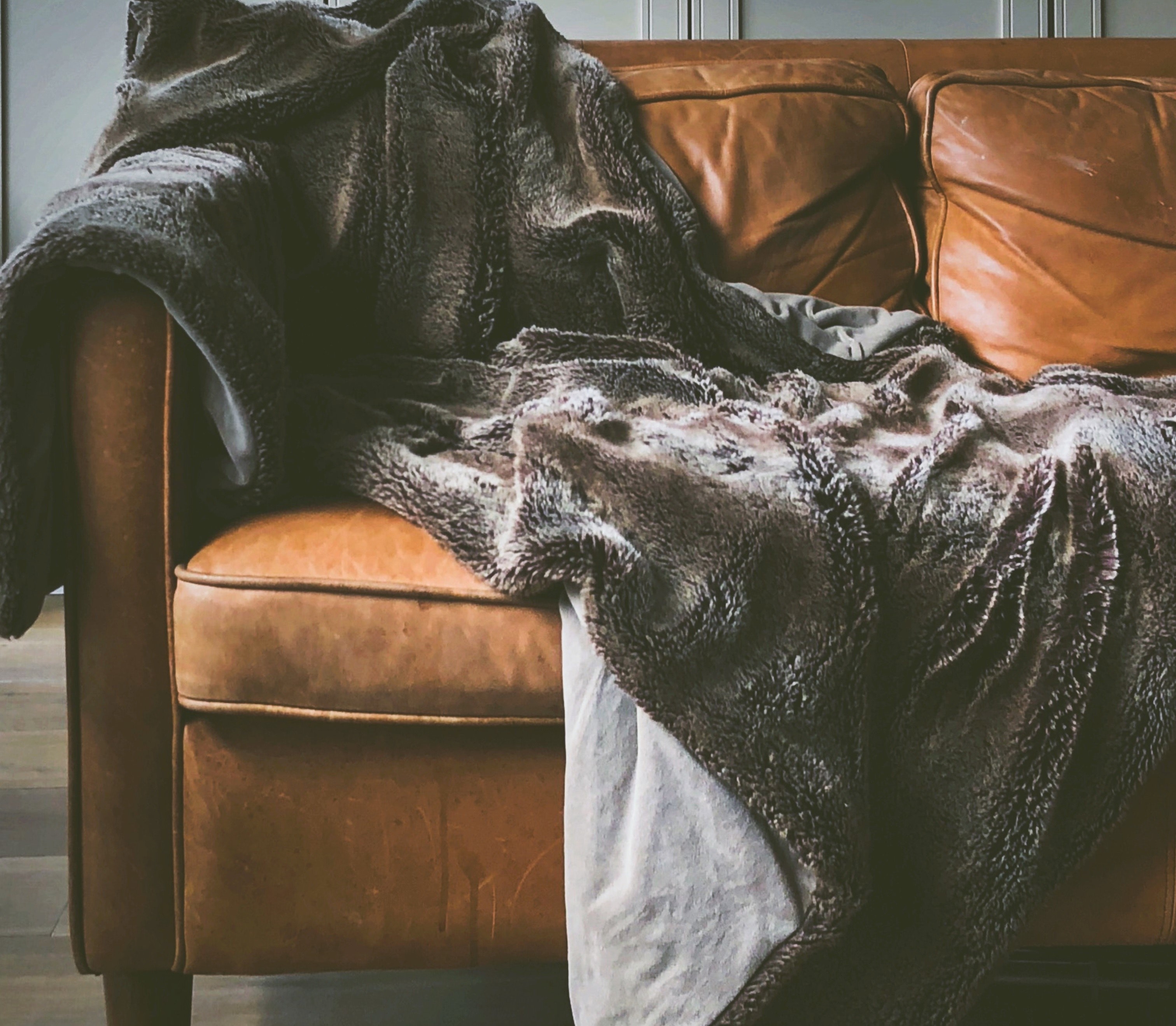 4. Coasters
Coasters are a quirky, and useful, way to add flair to a home. These mini defenders of condensation tend to be underrated, inexpensive room accents. You can get a package of colorful autumn leaf coasters on Amazon for as low as $6. Or buy solid colored coasters, such as yellow, brown, or plum from the dollar store or Walmart. Another option is the tree bark look. Look online for natural wooden coasters which have an earthy, rustic feel.
Coasters are such an easy way to switch it up for the seasons. Plus, they look super festive under a cup of hot apple cider! Talk about the perfect Instagram pic 😉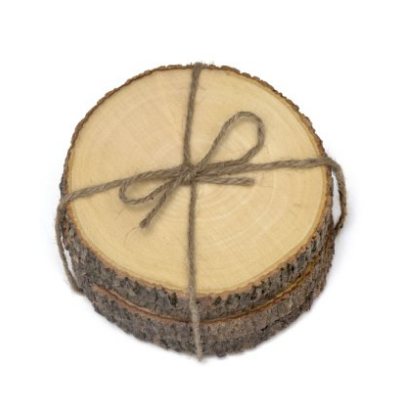 5. Soap
Switching up the soap for the next few months is another simple way to welcome the season into your home. Swap last month's soap for something with a spicier aroma. Or look for soaps molded into pumpkins or leaves. Put the soap in the bathroom to impress guests, or add some seasonal cheer to the kitchen sink.
Craft Fairs and Fall Festivals tend to pop up this time of year with artisans selling handmade soaps. Shop handmade fall soaps on Etsy too. Or try Bath and Body Works for seasonal soaps at a buy more, save price discount.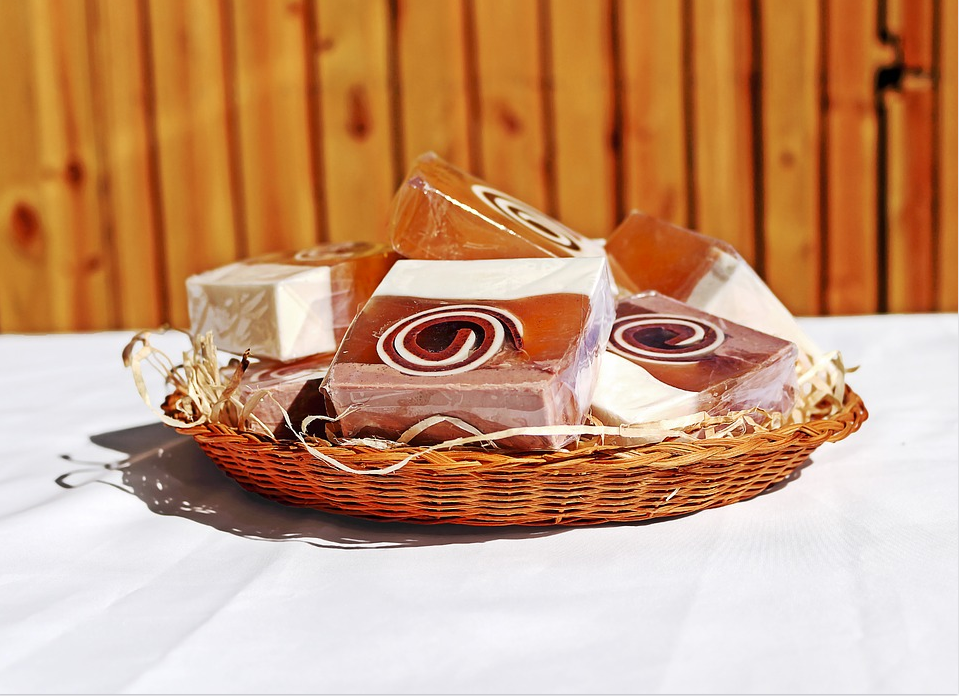 Time to Decorate
If you have any other suggestions for transiting your apartment from summer to fall let us know on social media. We at Hirschfeld Apartment Homes in Maryland would also love to see how amazing your home turns out. Share pictures of your décor on either our Steeplechase, Tall Oaks, Ridge View, or Eagles Walk Facebook pages.
If you have enjoyed this blog post, please use the social media icons at the top of the page to share with family and friends!
Happy Decorating!