Steeplechase July Events
Steeplechase Presents FREE Breakfast On-The-Go in June and Pool Party Coming in July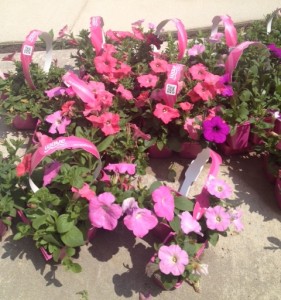 At Steeplechase Apartment Homes, we love to show our appreciation for all of our amazing residents with FREE monthly events that allow us to give back while building a sense of community. While "Spring Is In Bloom" right now for the month of May, we also have two events that we are excited to announce as we look towards Summer 2014.
First up on the menu is our popular FREE Breakfast On-The-Go event that will take place on Thursday, June 12, 2014 at 7 am. We will deliver a nicely packed breakfast to you right in the parking lot so that you can head out that morning without having to worry about the most important meal of the day!
Then, on Saturday, July 26, 2014, we are proud to announce our Steeplechase Pool Party (with food provided by Comcast) that will be a great time for everyone this Summer. More details on this FREE resident appreciation event will follow as soon as more details are available.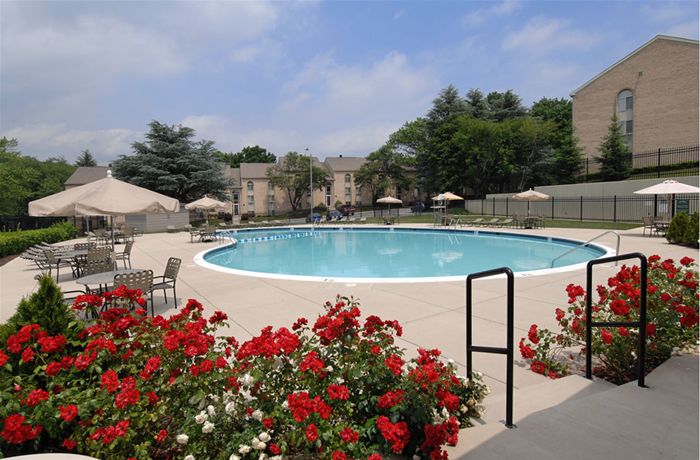 In addition to such great events, Steeplechase residents also have fun participating in interactive contests like "Facebook BINGO" and "Spring Clean Your Balcony/Patio" that feature great prizes like gift cards and more.
These events and contests are just our ways of saying THANK YOU to our awesome residents at Steeplechase who have made us a "Top-Rated" award-winner from Apartmentratings.com!