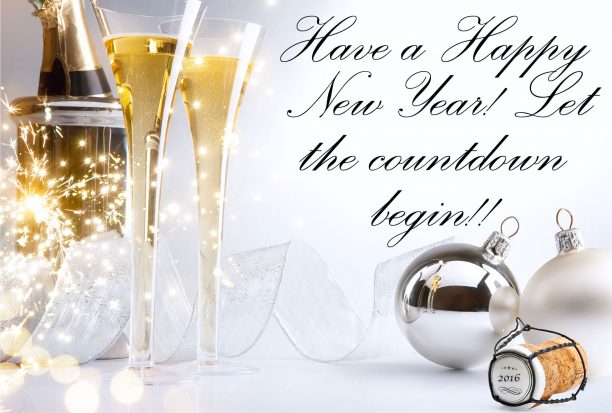 Farewell 2017
We would like to wish all of our residents a Happy and Healthy New Year!
Stay safe and be careful when driving on the road. We will see you all in the New Year but until then…let the countdown begin!
Don't forget to write down your New Year's resolutions and things you would like to accomplish in this new and upcoming year! Enjoy the festivities and remember there are plenty fun and affordable ways to celebrate New Year's Eve.
We look forward to a new year of community events with our residents and can't wait to see all that 2018 has in store.
Happy New Year!