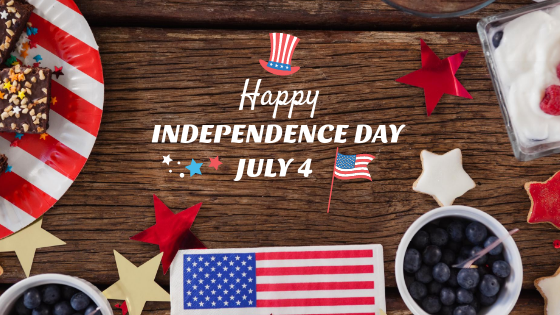 Happy Fourth of July
Barbeques, fireworks, a day off from work… Yup, it's Fourth of July friends! We at Hirschfeld Homes in Maryland would like take this opportunity to wish everyone a safe and joyous Independence Day.
Now that summer is off to a sizzling start, we hope to see you by the pool. Celebrate the Fourth of July with a swim! Or catch an amazing fireworks show at one of these locations in and around the Baltimore, MD area. However you choose to spend the holiday, we do hope you enjoy the day.
Let freedom ring!
Remember Offices are Closed
Please keep in mind our offices are closed today and will resume normal business hours tomorrow, July 5th. If you need to contact emergency maintenance, please use the phone number below for your property. Thank you.
Emergency Contact Numbers
Eagles Walk – (410) 661-1101
Ridge View – (410) 391-8990
Steeplechase – (410) 666-0199
Tall Oaks – (866)751-8594
Vista View – (240) 225-0350
And Happy Fourth of July!