Free Monthly Events UpdateLiving in a Hirschfeld Apartment Home has perks!
At Hirschfeld, we like to give back to our residents and provide you with FREE events and contests in which you can interact with other residents and have a great time! Didn't we tell you Apartment Living Rocks?
Every month at Hirschfeld Apartment Homes we host FREE resident appreciation events! Yes! You heard that right! If you are looking for an apartment home in the Baltimore area head over to our site to see what we are about, and of course continue reading about what types of events and contests we have held. Here's a breakdown of our events that vary by property: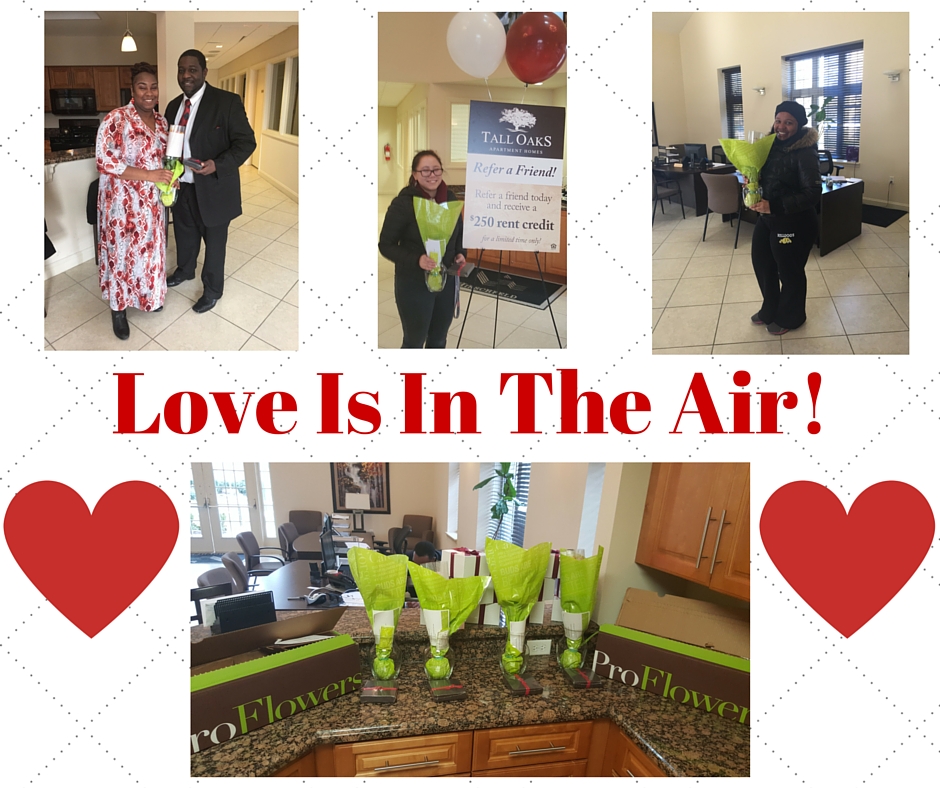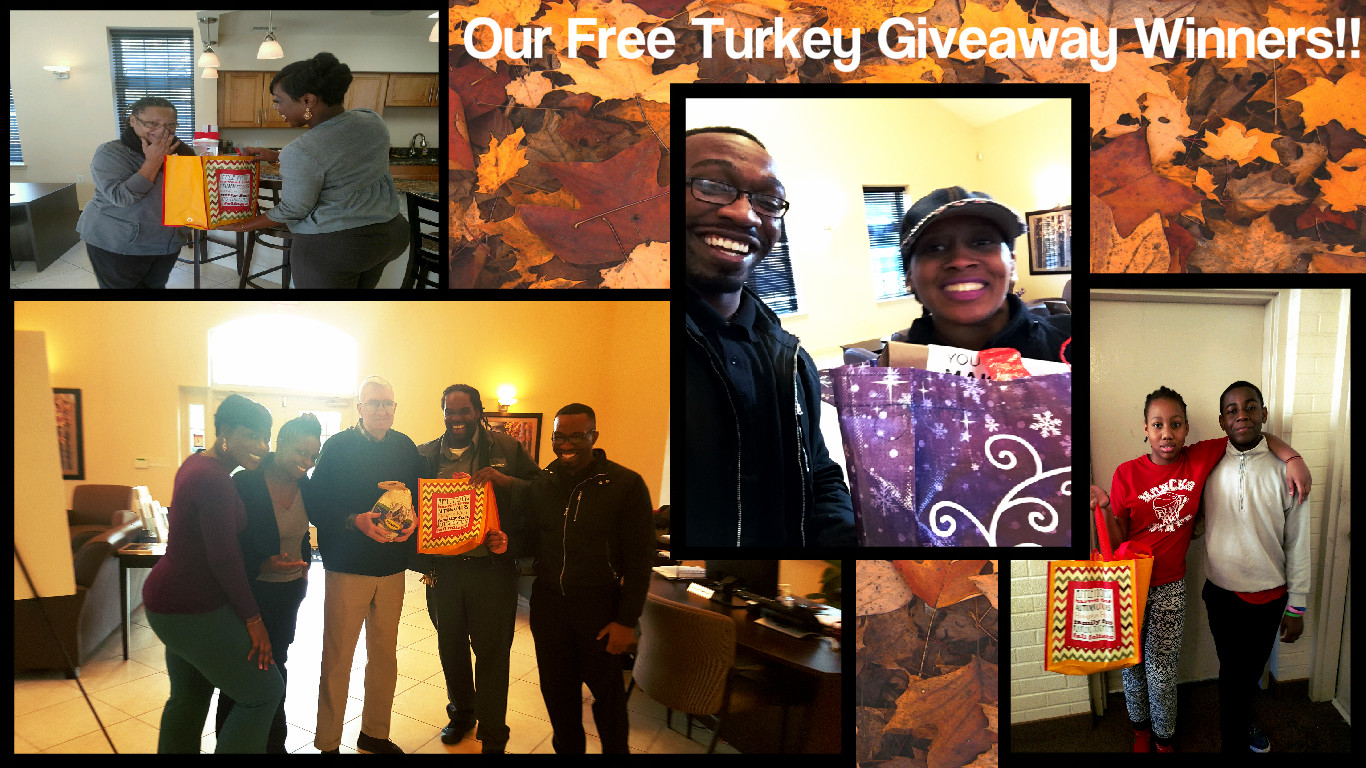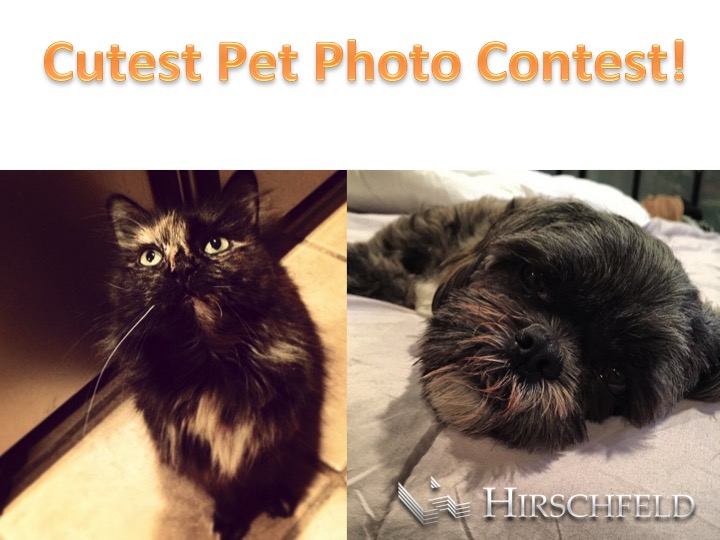 Those are a lot of events, and they do sound like a lot of fun so if you are looking for an apartment near Baltimore, MD check us out! Hirschfeld Apartment Homes loves to provide our residents with FREE monthly events to show them how much we appreciate them choosing us for a place to call home. So give us a try! Check out our site for all of our properties in the Baltimore area! Also check out our other Free Monthly Resident events blog.